QUALITY & PROFESSIONALISM COMBINED IN HEALTHCARE
Operation Theater Table &Lights And
Medical Furnitures
Operation Theater Table &Lights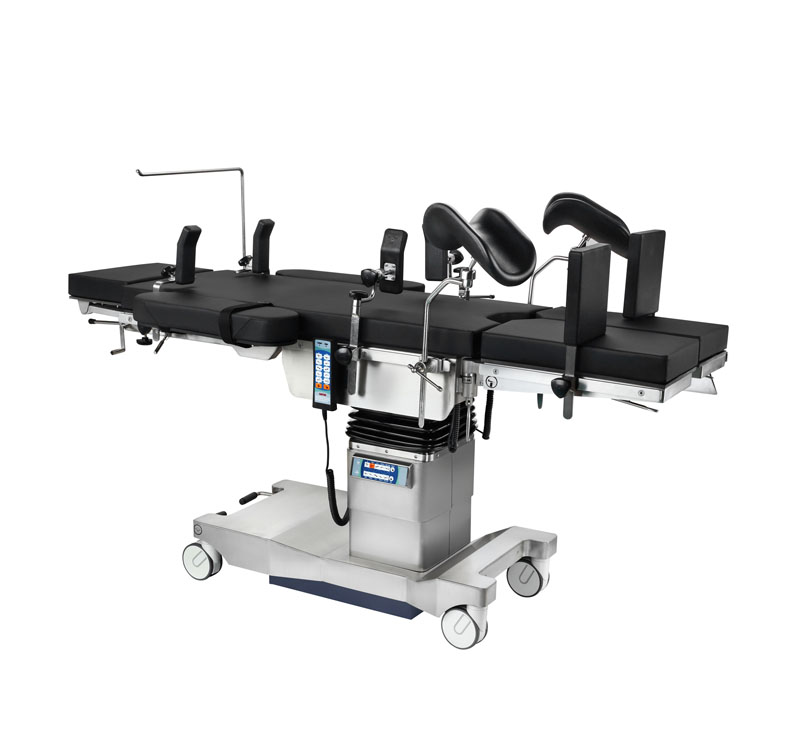 Electric Surgical Table C-arm
Compatible For OT Room
Engineered for increasingly complex surgical scenes,YA-05E comes with intelligent automatic control system satisfying various demands of general surgeries.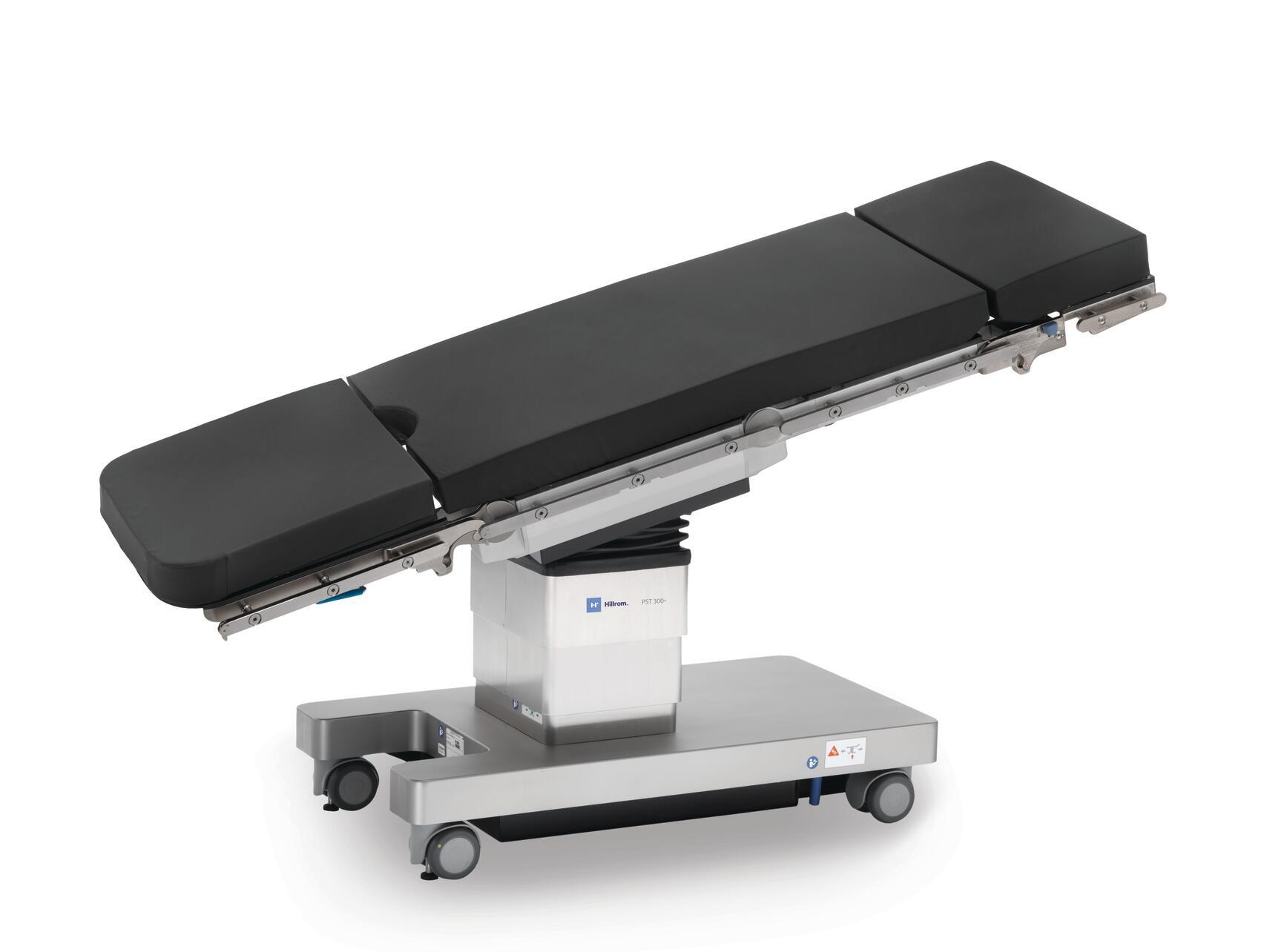 Precision Surgical Table
The surgical table is easy to use with lightweight components,
a self-aligning hook coupler system, a simple remote control and quick setup.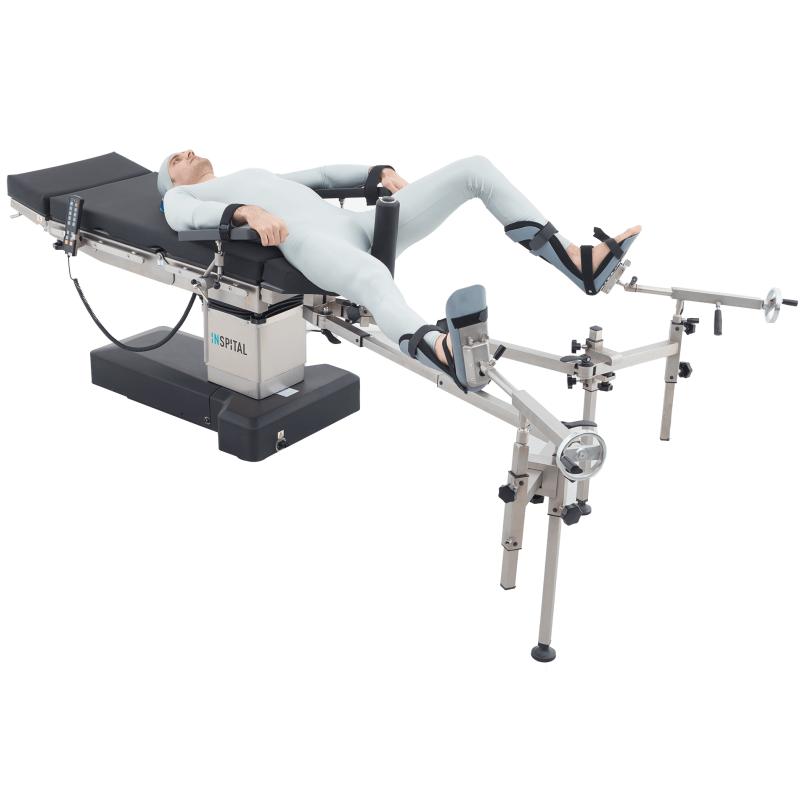 Orthopedic Traction Set
The extension device is suitable for all INSPITAL operating tables. Made of 304 high-quality stainless steel Quick adaptation 1 countertraction post 2 telescopic bars with swiveling joints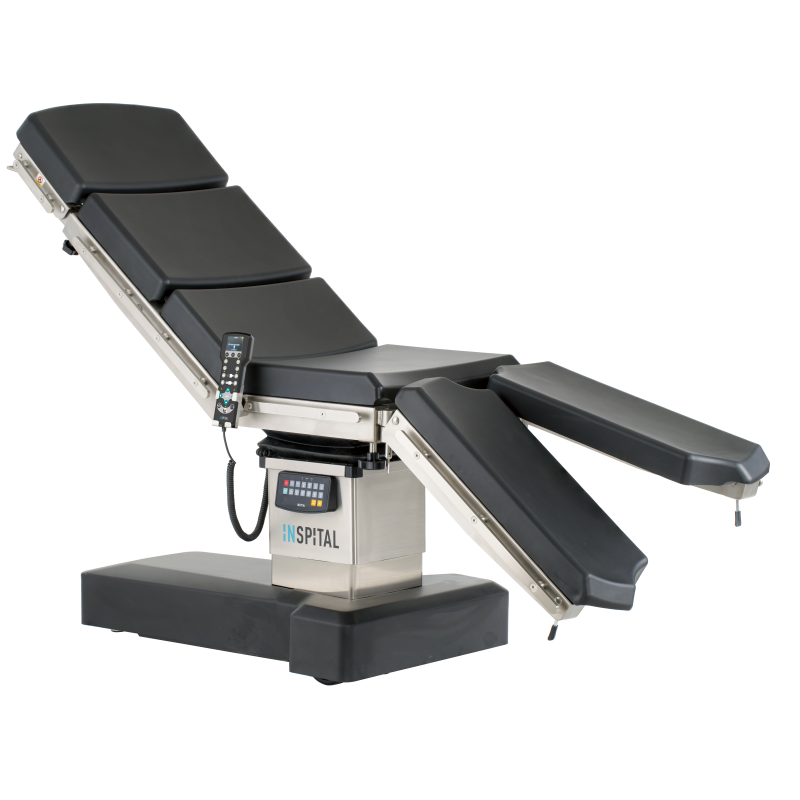 Operating Table
Inspital operating tables are designed to meet all special requirements of operating theaters with its powerful and stable electro-hydraulic systems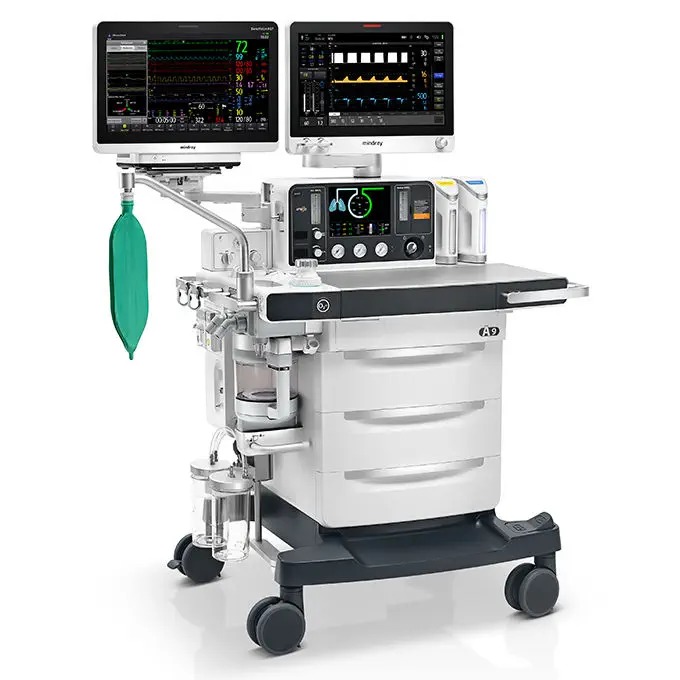 Trolley-mounted anesthesia workstation
HFNC(High Flow Nasal Cannula) can extend the safe apnoeic oxygenation time to 30min during induction. It helps clinicians intubate more easily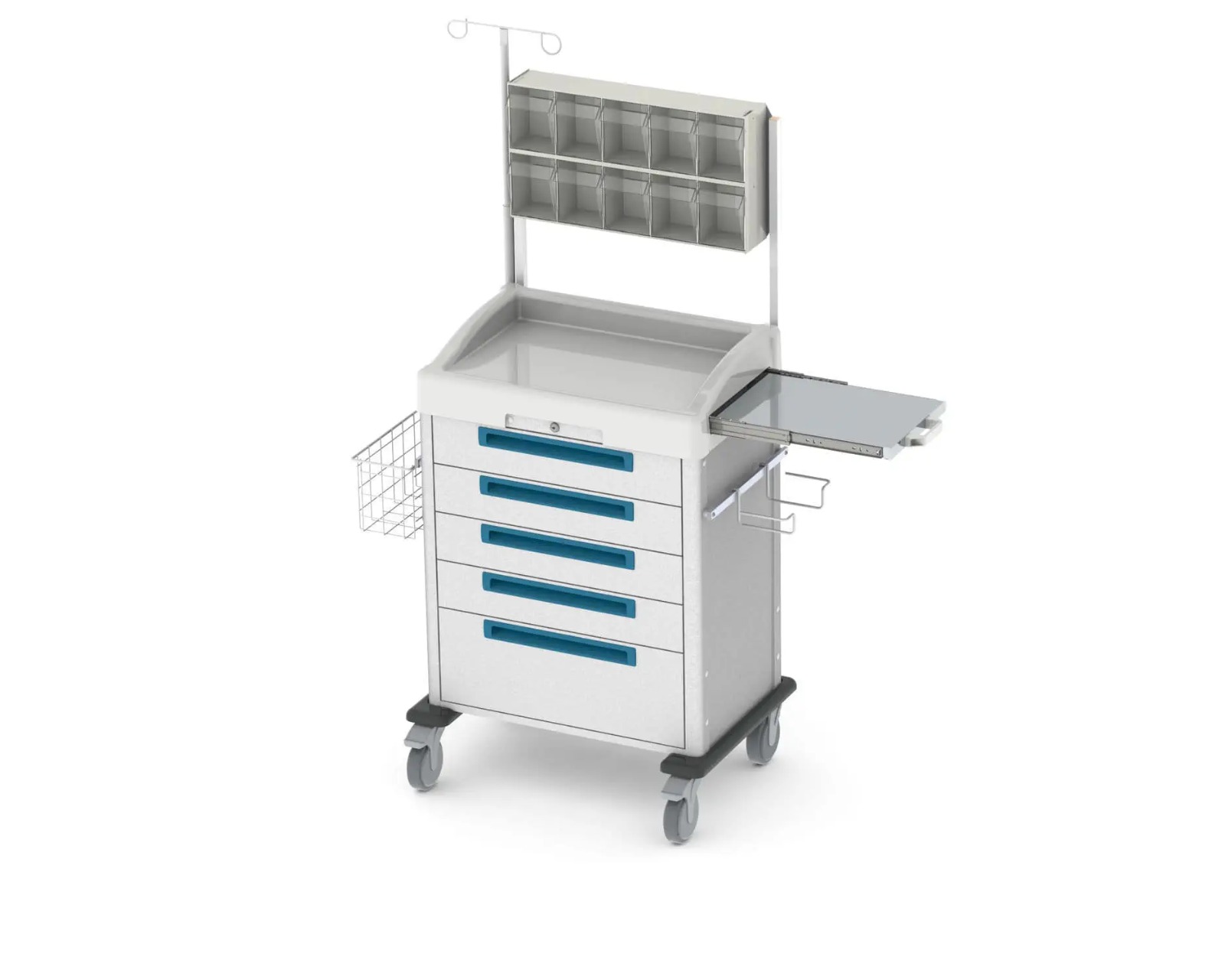 Anesthesia trolley
Drawer front configurations can be changed instantly without the use of tools e.g. single set of 10cm (4") drawer can be changed with 2 sets of 5cm (2") drawers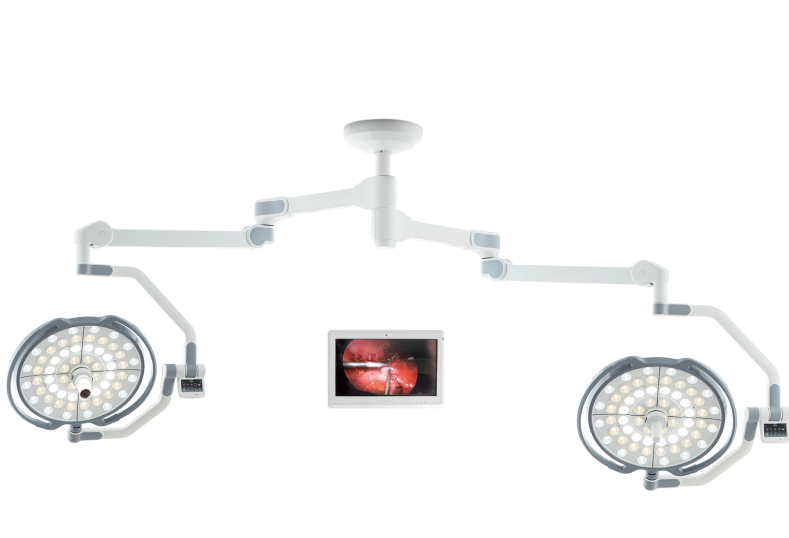 Double Head with 24" Wall Medical Monitor (With Camera)
While the high-resolution camera provides good quality images, the monitor provides the opportunity to see the surgical site more clearly.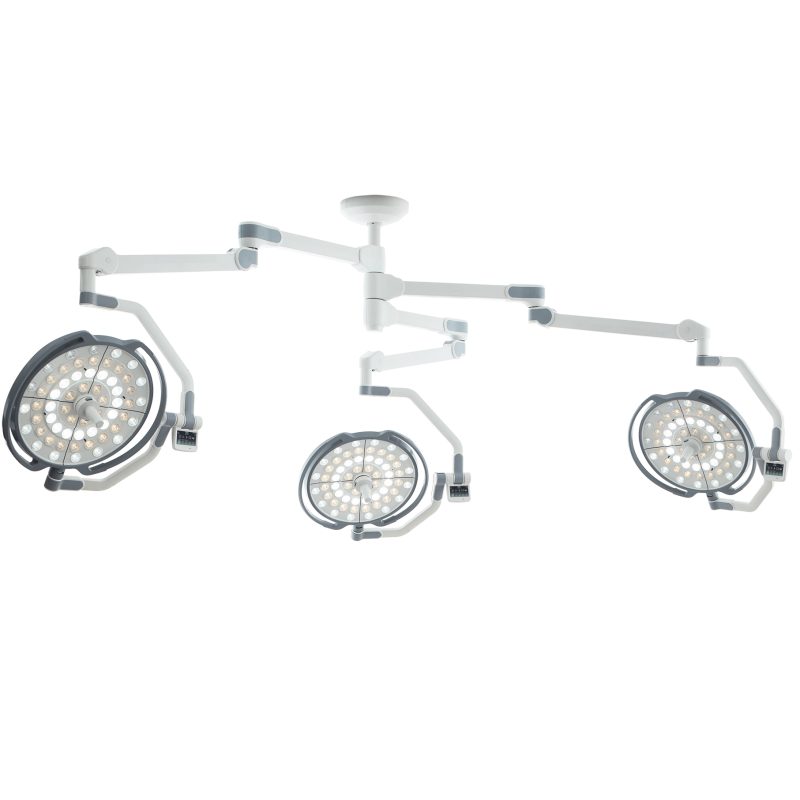 Triple Head Operating Light
Because the surgical cavity is not flat, surgeons need three-dimensional illumination.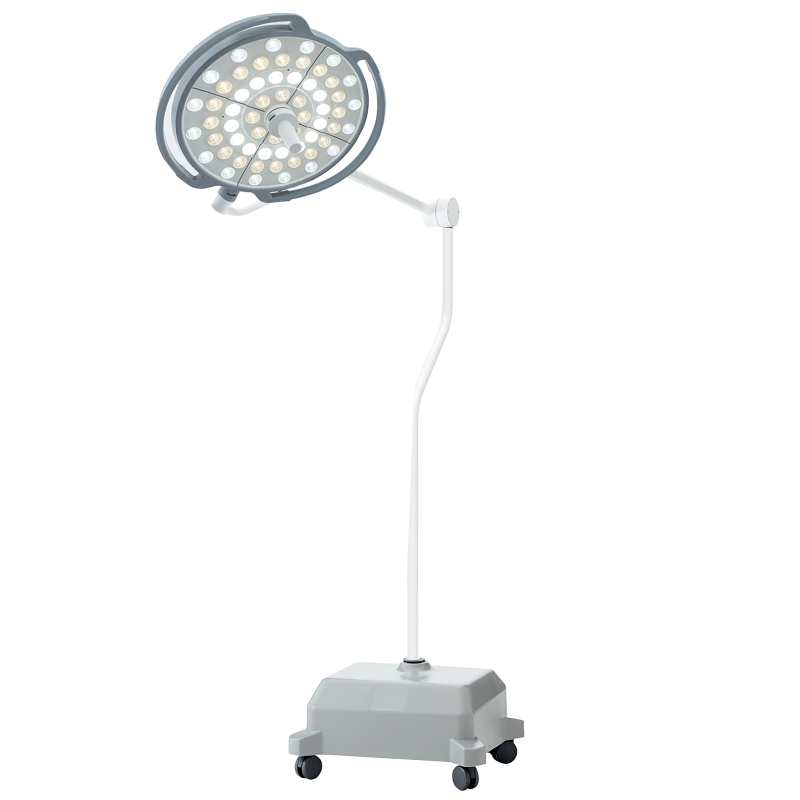 Mobile Operating Light
It is very simple to use. is preferable as it is easily transferable among operating theatres.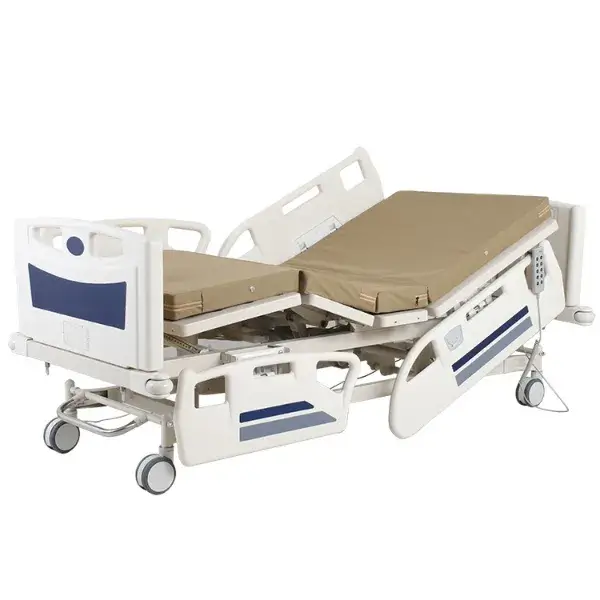 FIVE FUNCTION ELECTRIC HOSPITAL BED
1.Comfy ICU Bed (5 function) with electrically operated back rest tilting 0-75 degree, knee rest tilting 0-40°, trendelenburg tilting 0-14°, Reverse trendelenburg tilting 0-14°
2.With X-ray permeable backrest ( 4 section)
3.All functions controlled with Linak/T-motion motor from Denmark/Taiwan Power Device (Actuator), 220 – 240 V AC, 50 Hz. (110 V on request).
4.Four easy lifting guardrails (2 on each side), which are safe and reliable, and can be fixed upward and downward.
5.Embedded controls on both sides of guard rails.
Safe working load of 175kg
Strong powder coated steel frame
Adjustable headrest
Flat packed, simple and easy assembly
Vinyl upholstery in either grey or black
Dimensions: 610 x 769 x 18200mm (W x H x L)
Weight: 40kg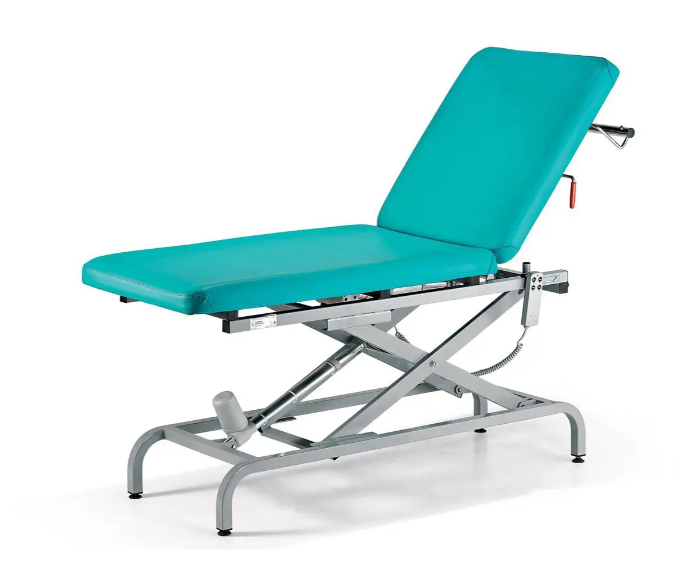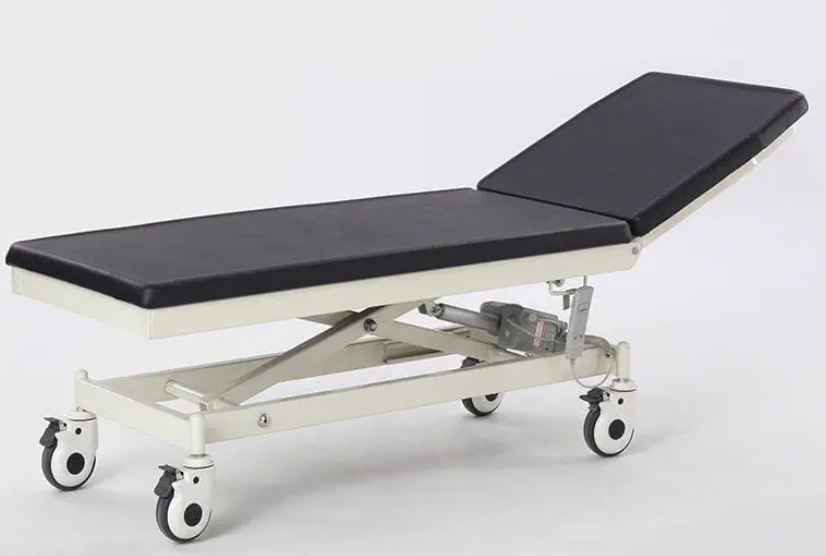 ELECTRIC EXAMINATION COUCH
Electric Hi Lo operation by foot switch
Sleek design with rounded frame legs
Minimum height 50cm to maximum height 90cm in 30 seconds
Adjustable head section featuring double gas strut, angle adjustable from -45o to +70o
Adjustable backrest featuring double gas struts, angle adjustable from -45o to +70o
Head section has face hole and plug
Adjustable feet for uneven surfaces
5cm castors for mobility
Retractable dual locking castors on all 4 corners
T Motion motor
Padding thickness 5cm
Foam Density: 36g/m2
250kg weight capacity
Important Quality Control * Baosteel from Fortune Global 500 * Panasonic Robotic ensure * 360° full smooth wedlding" * Environmental plastic can be sterilized in 100°C,tensile upto 30MPa * 11 Process epoxy painting, ASTM testing anti-baterial, paint thickness 0.12mm, brightness 60°, paint can resist 50kg impact Functions * 2function: backrest by qualified airspring, height adjustment by solid crank system * Length:1900mm * Width:640 * Height:550-850mm"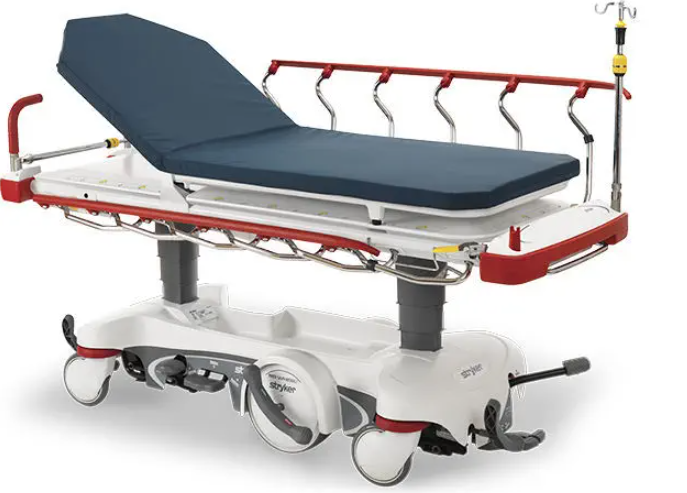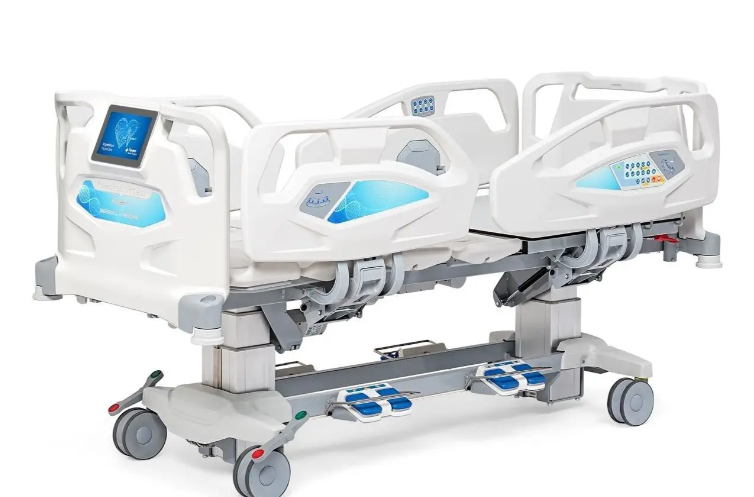 LUXURIOUS HOSPITAL ICU BED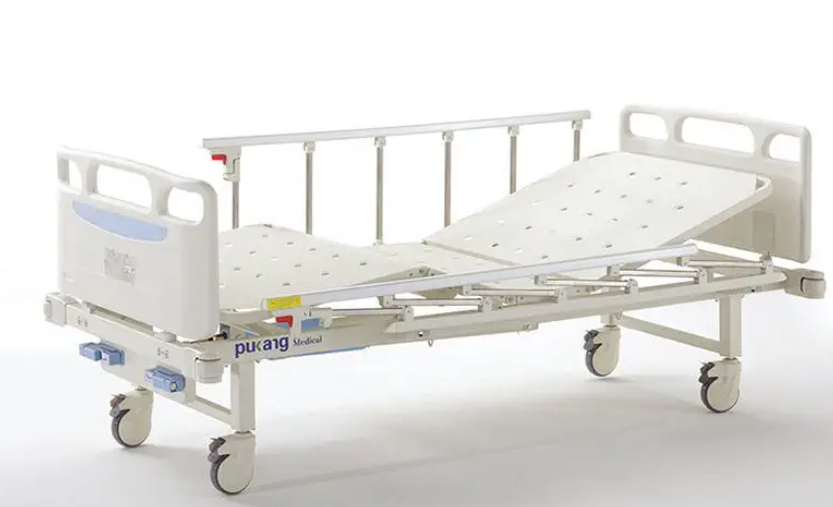 DOUBLE CRANK MANUAL HOSPITAL BED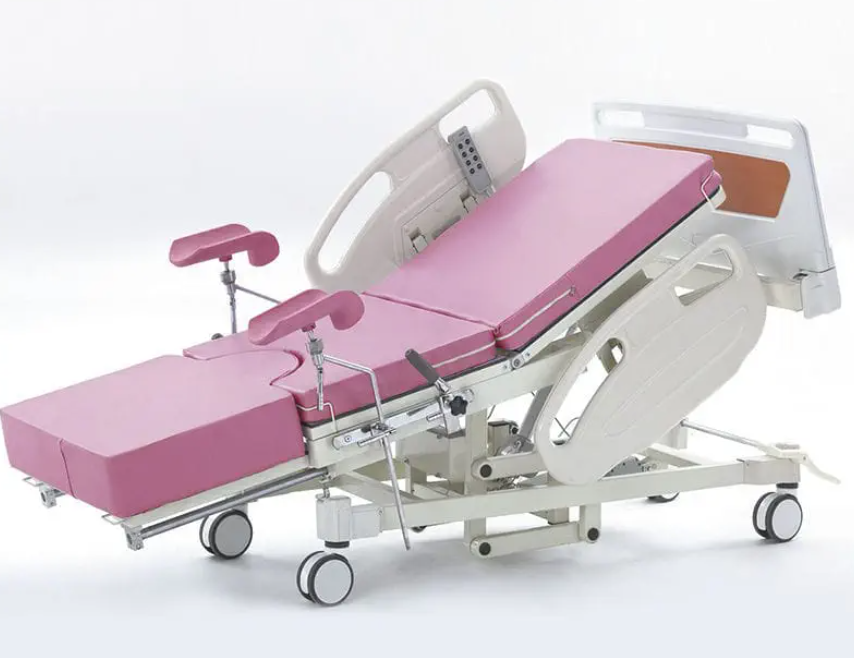 GYNECOLOGICAL EXAMINATION TABLE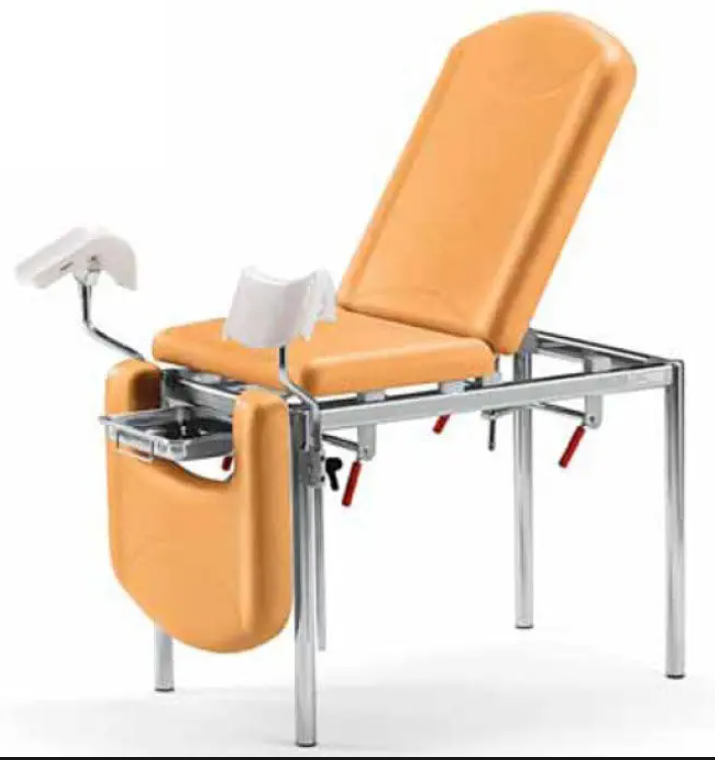 GYNECOLOGICAL EXAMINATION TABLE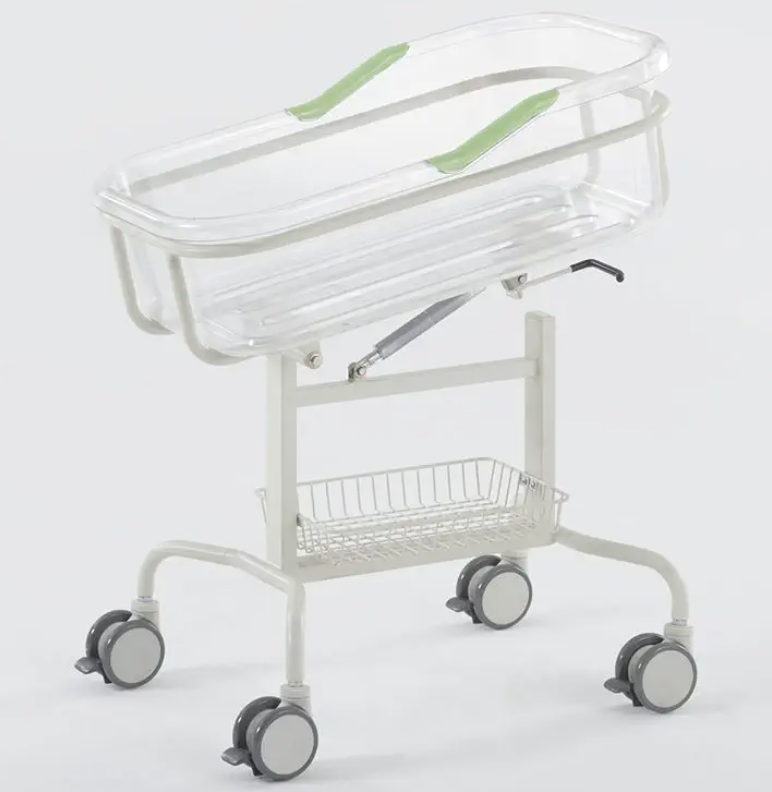 BABY TROLLEY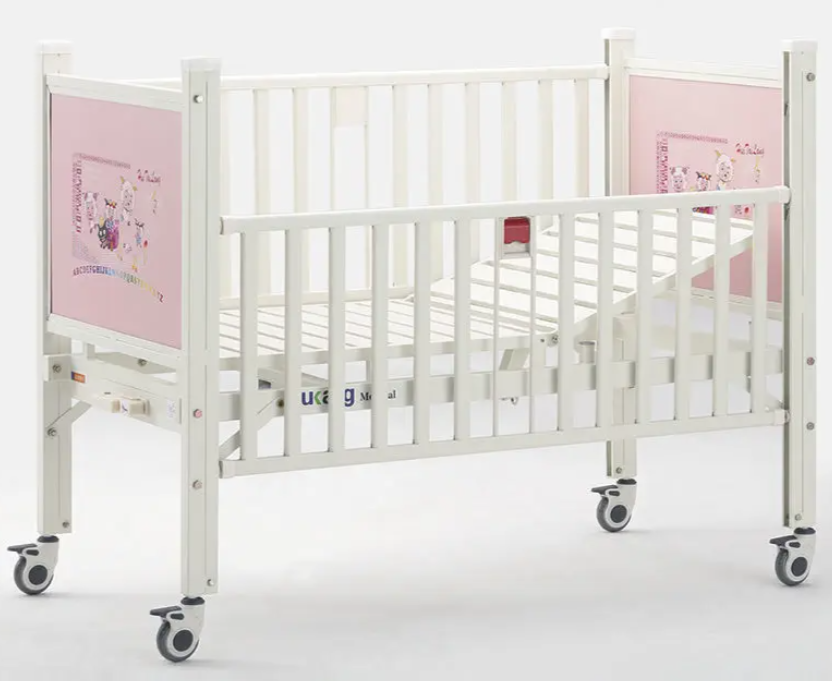 BABY BED
BEDSIDE CABINET WITH DRYER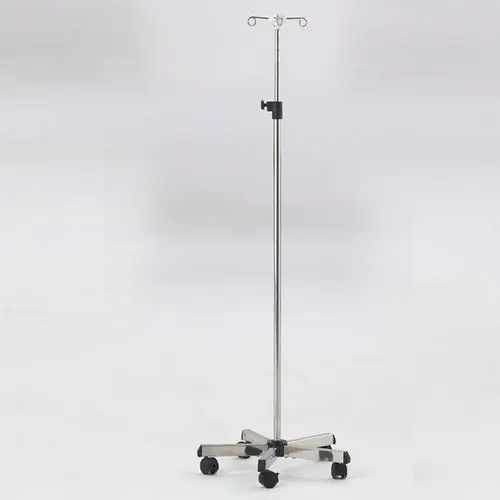 IV POLE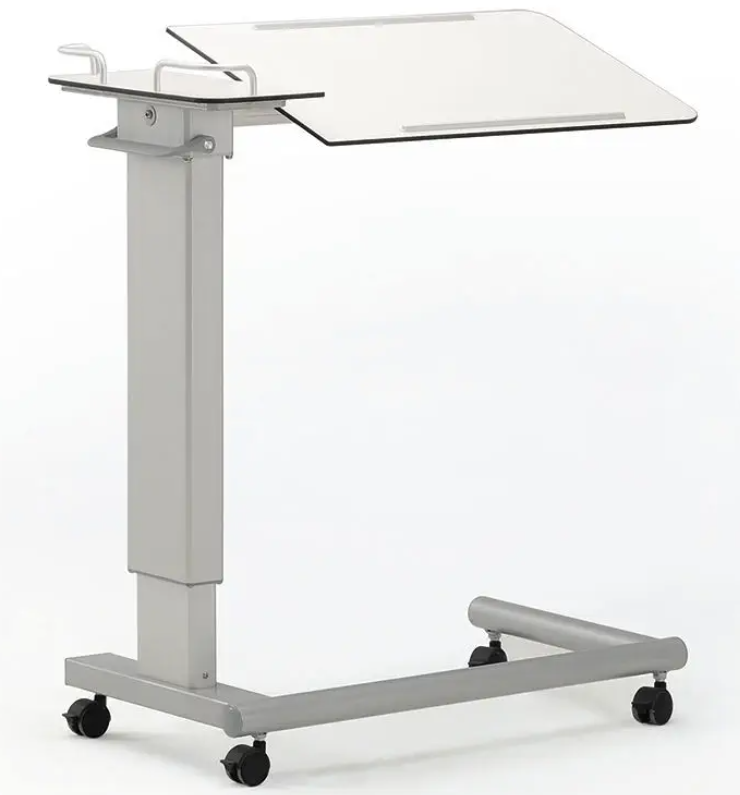 OVERBED TABLE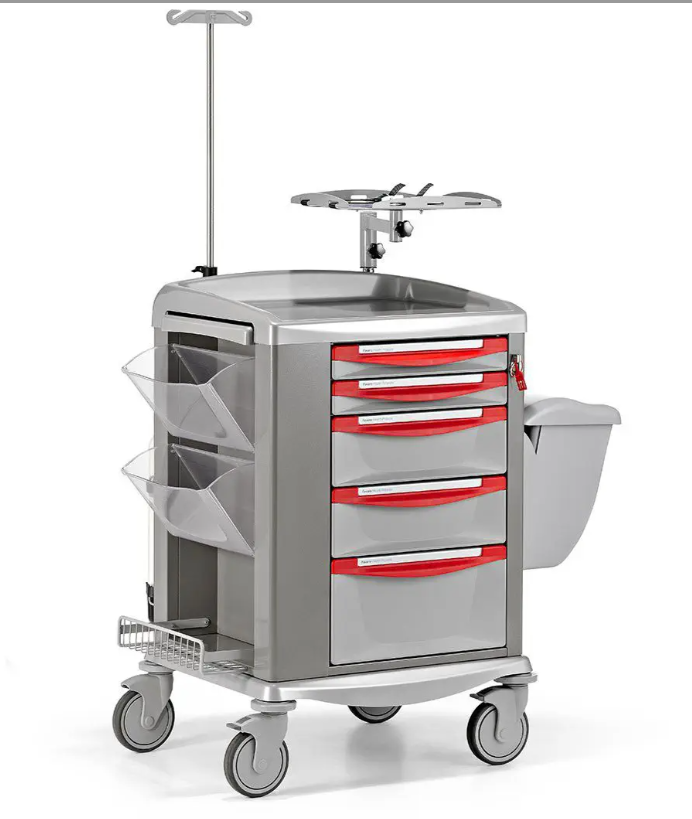 EMERGENCY TROLLEY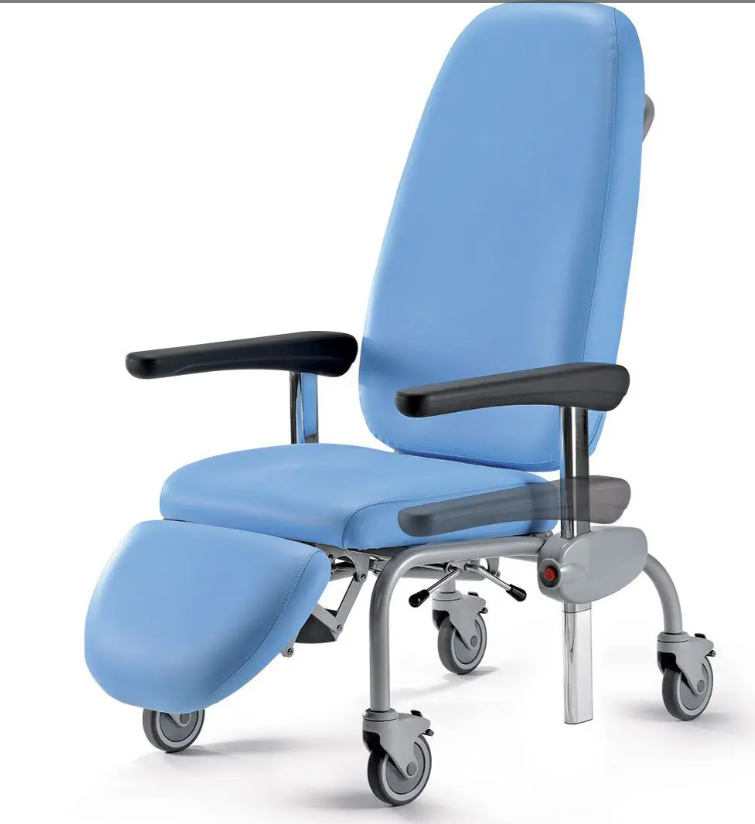 BLOOD DONNER CHAIR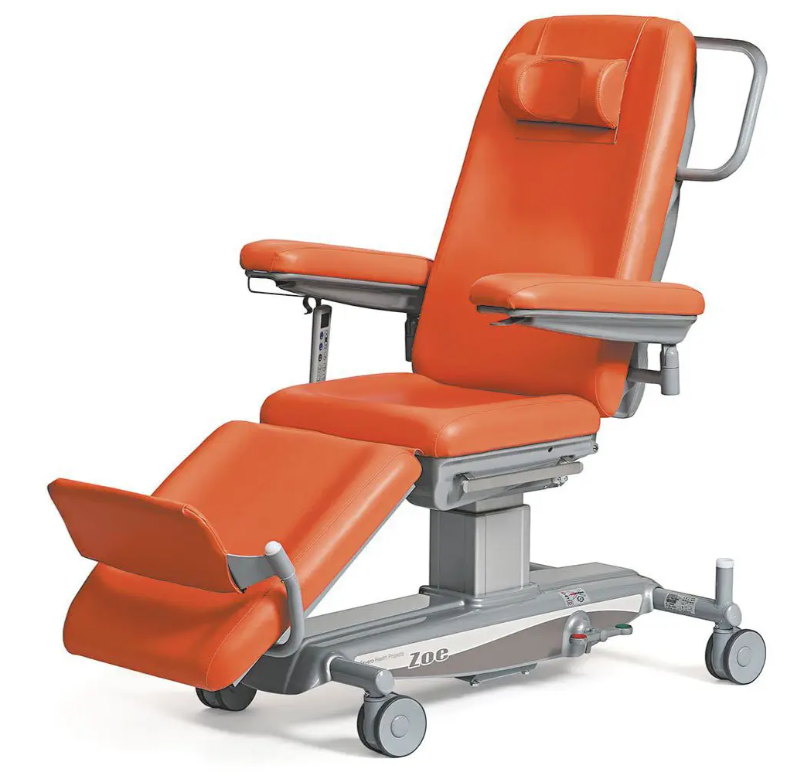 ELECTRIC DIALYSIS CHAIR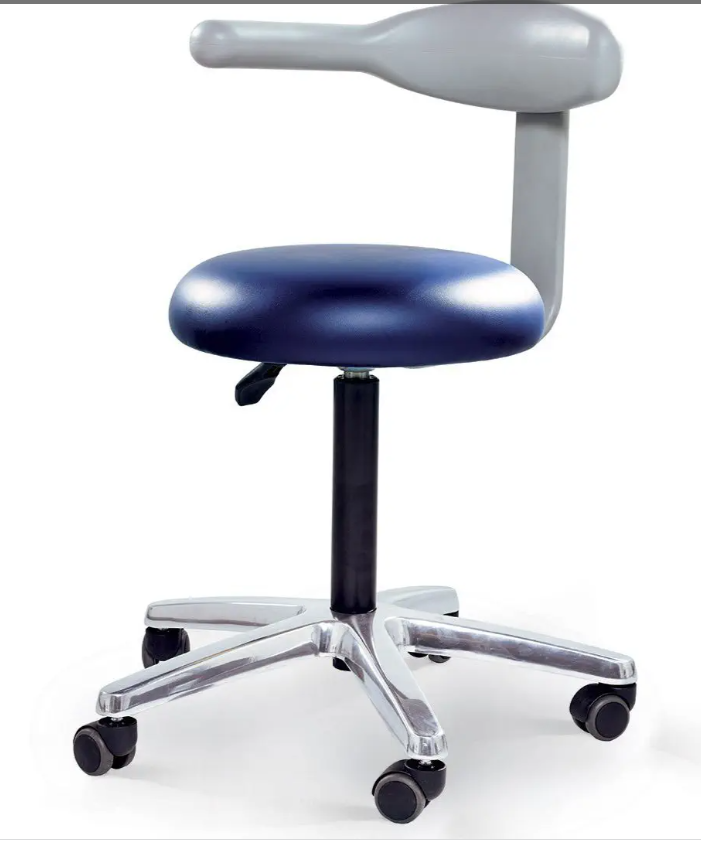 DOCTOR STOOL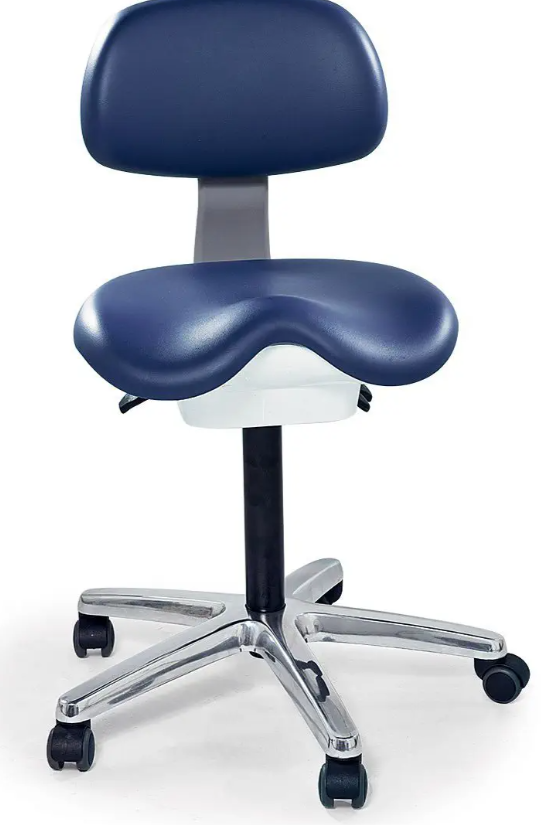 HEALTHCARE FACILITY STOOL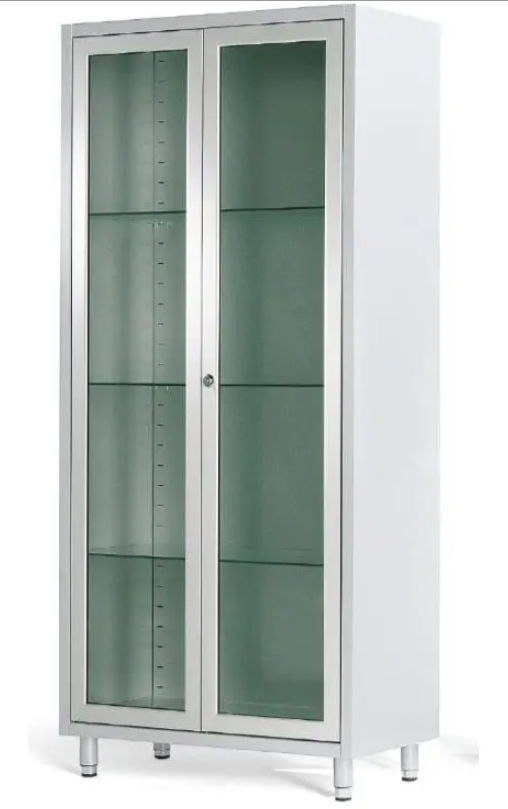 HOSPITAL CABINET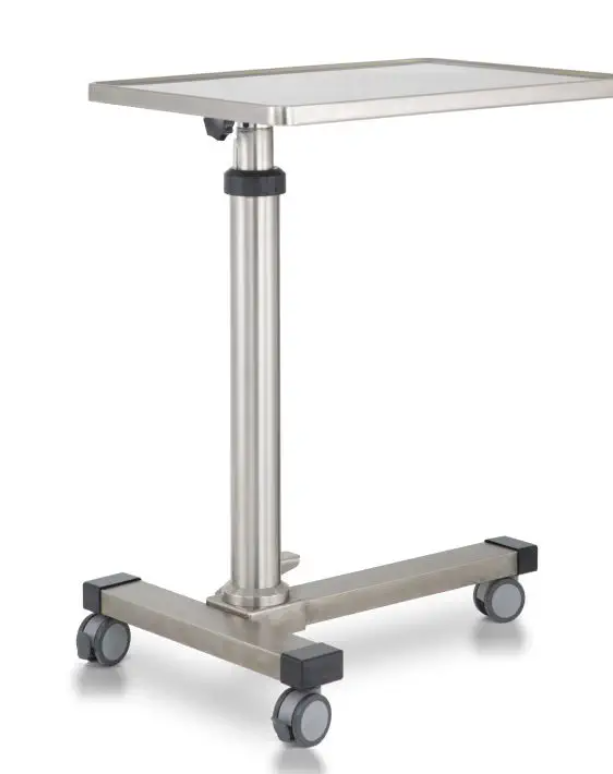 MAYO TROLLEY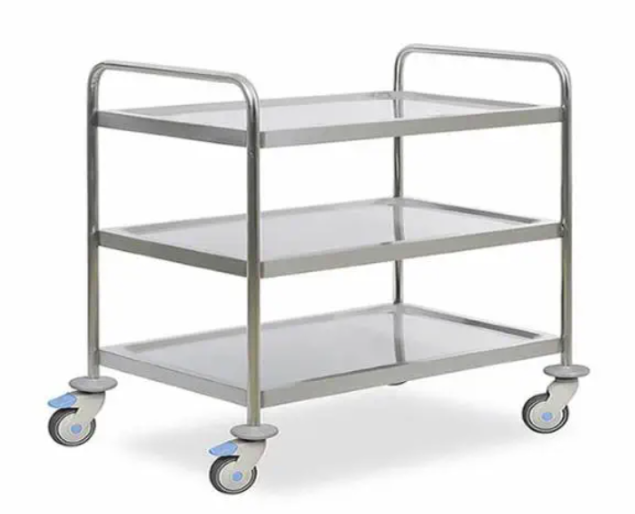 INSTRUMENT TROLLEY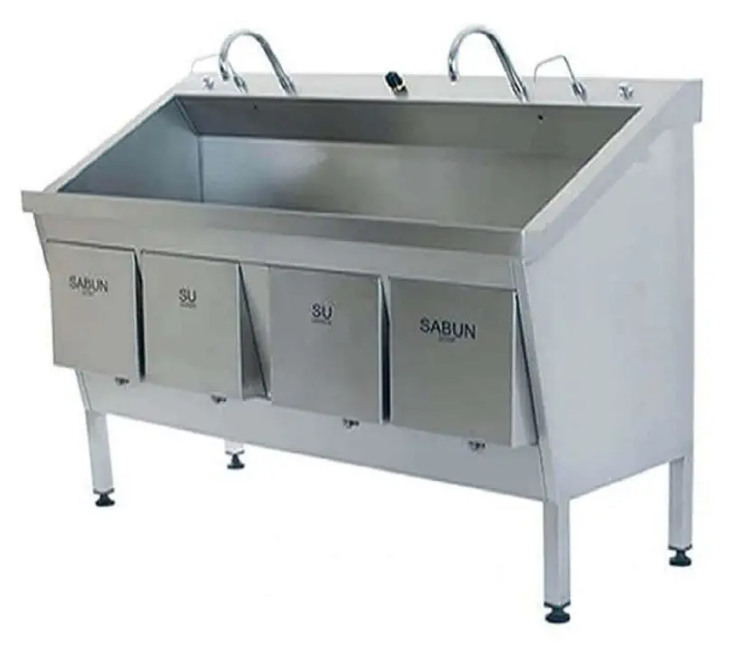 SURGICAL SINK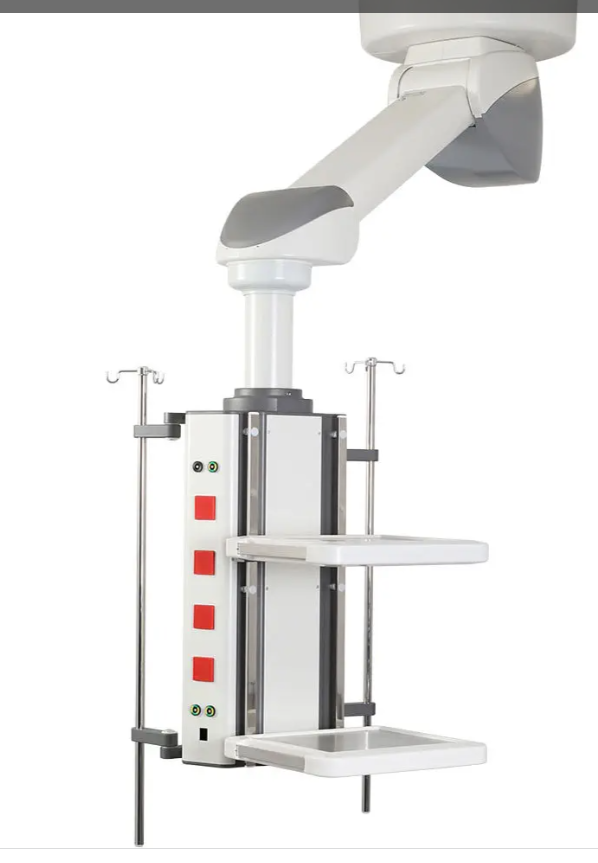 MEDICAL PENDANT