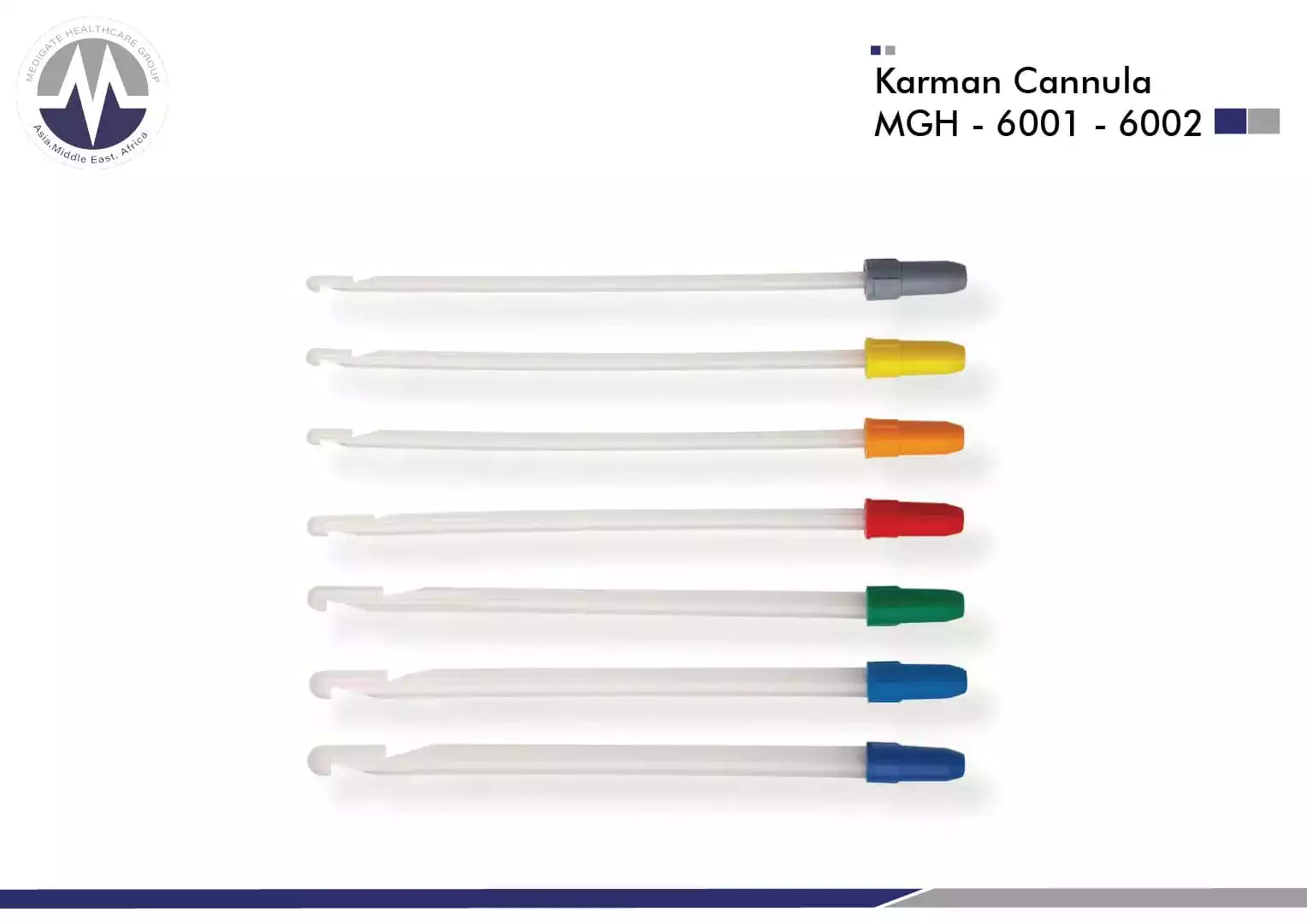 Karman Cannula
Specially designed for aseptic medical termination of pregnancy. Distal end is coned with two large lateral eyes to facilitates the curette.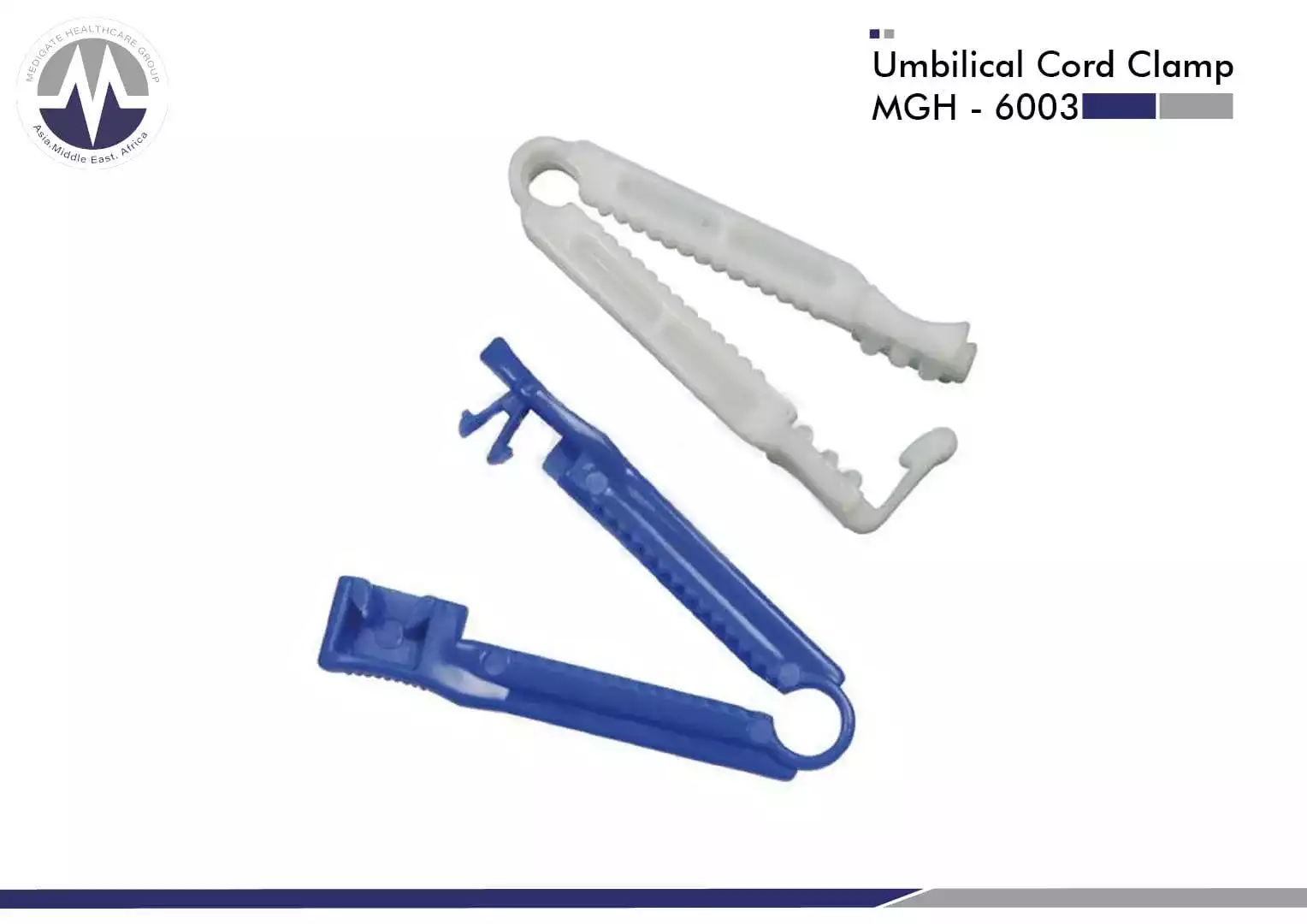 Umbilical Cord Clamp
Suitable for clamping the umbilical cord of new born baby immediately after the birth. Provided with double purpose security lock click to indicate the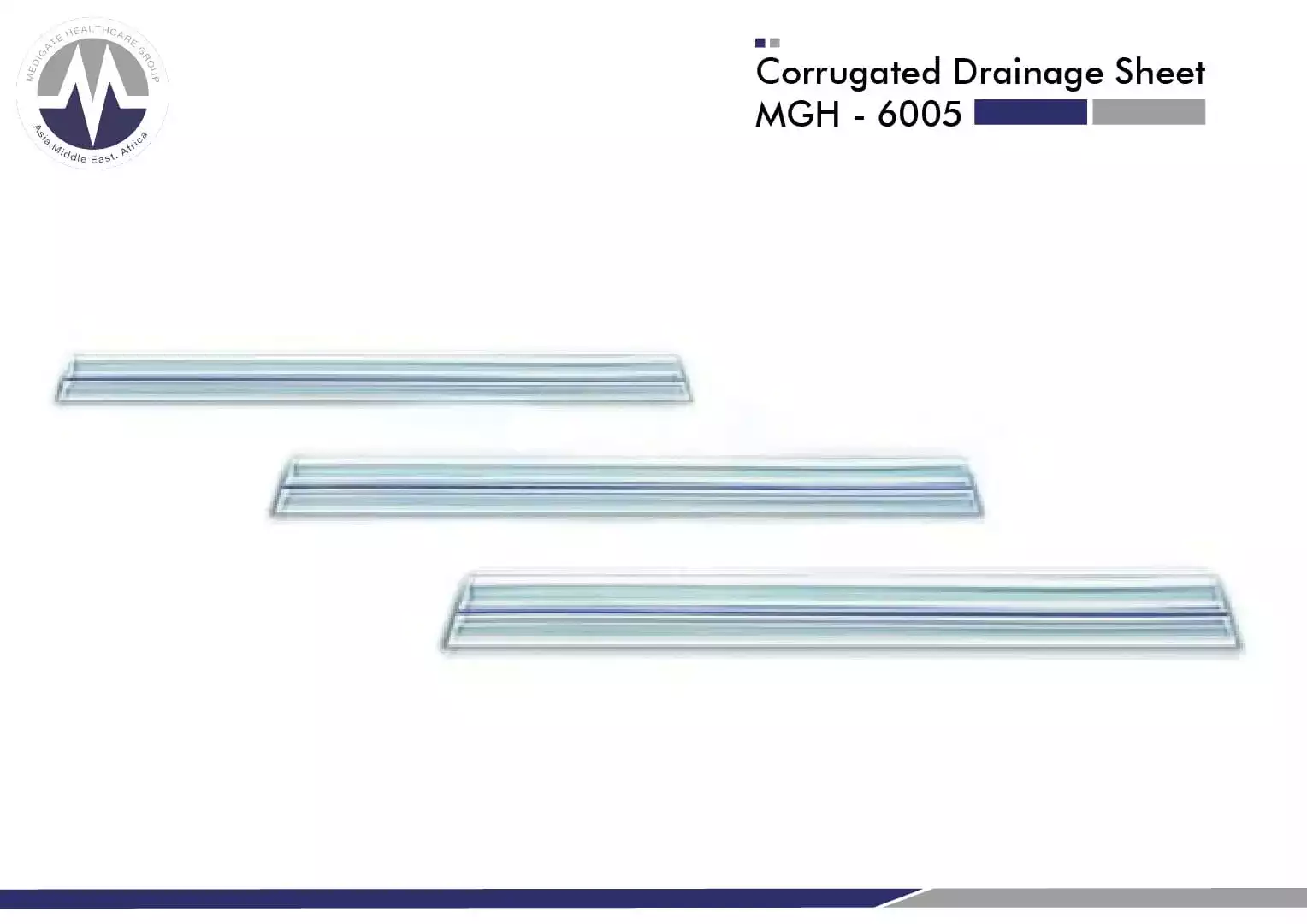 Corrugated Drainage Sheet
X-ray opaque line provided throughout the length of sheet. Multi channel drainage system of efficient drainage during operation.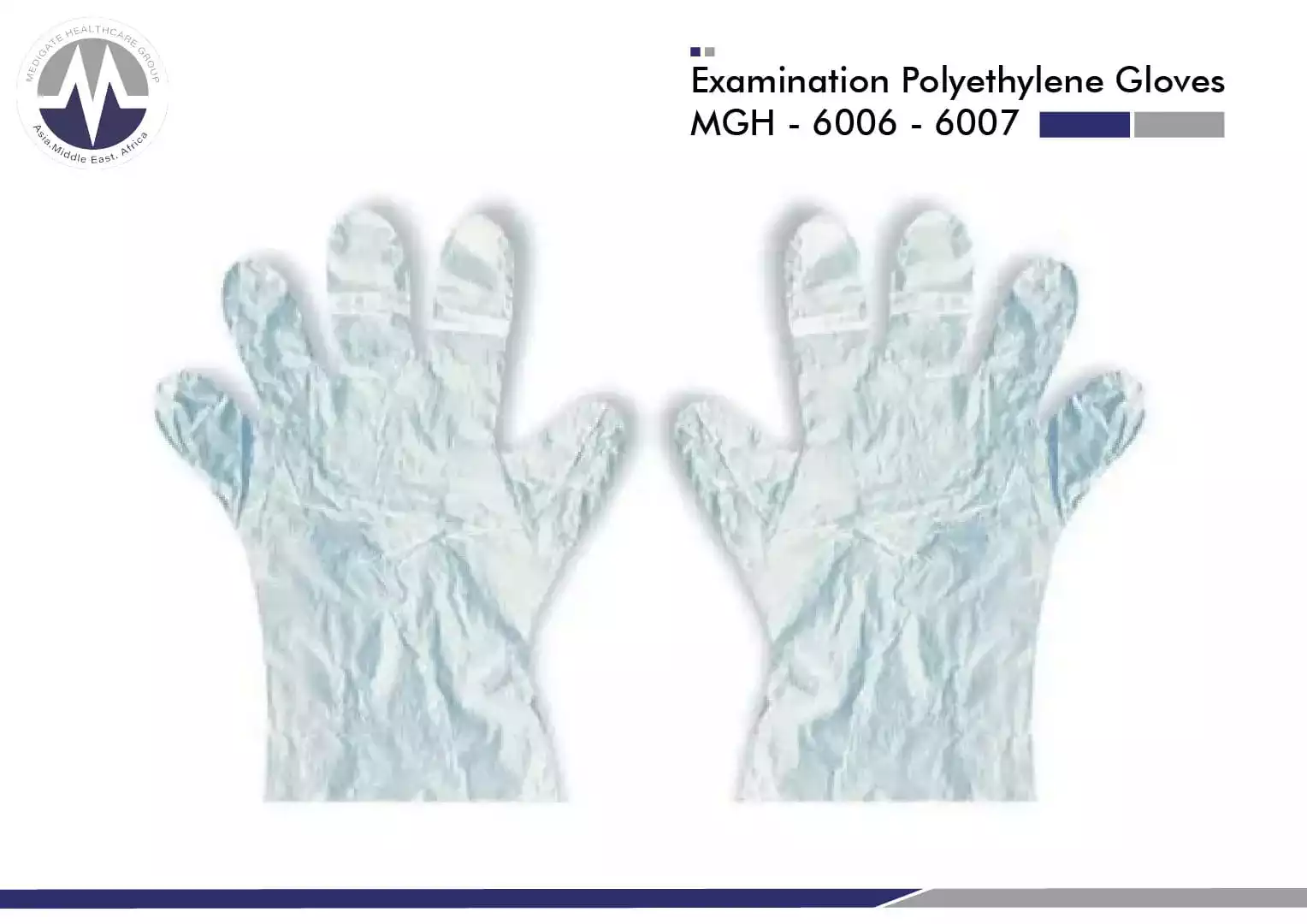 Examination Polyethylene Gloves
Made of 100% Virgin high density polyethylene. High tearing strength. Safe & Hygienic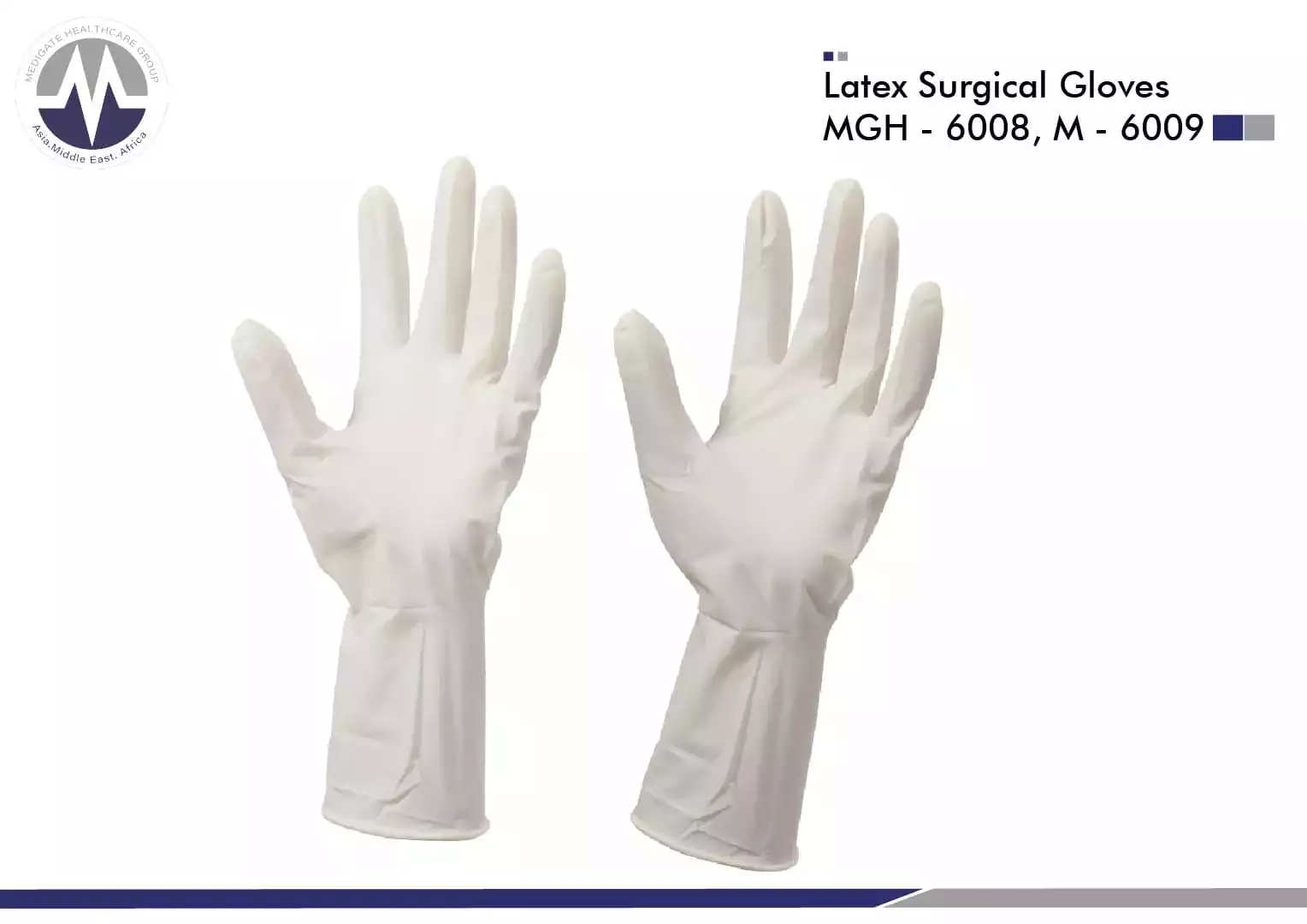 Latex Surgical Gloves
Surgical Gloves are designed to be perfectly anatomical for comfortable wrinkle-free fiting.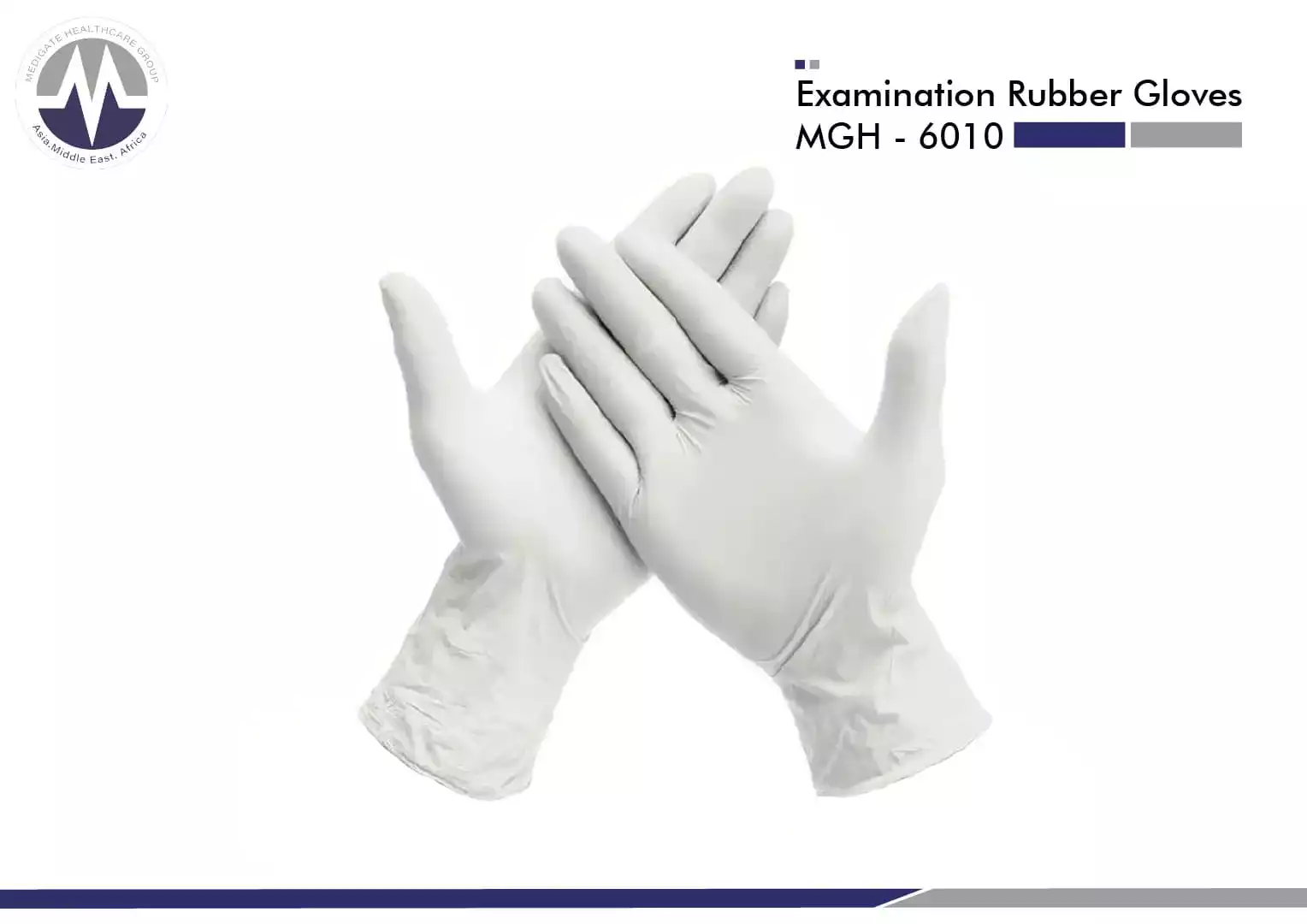 Examination Rubber Gloves
100% natural rubber latex. Convenient and comfortable to wear. Non nger fatigue.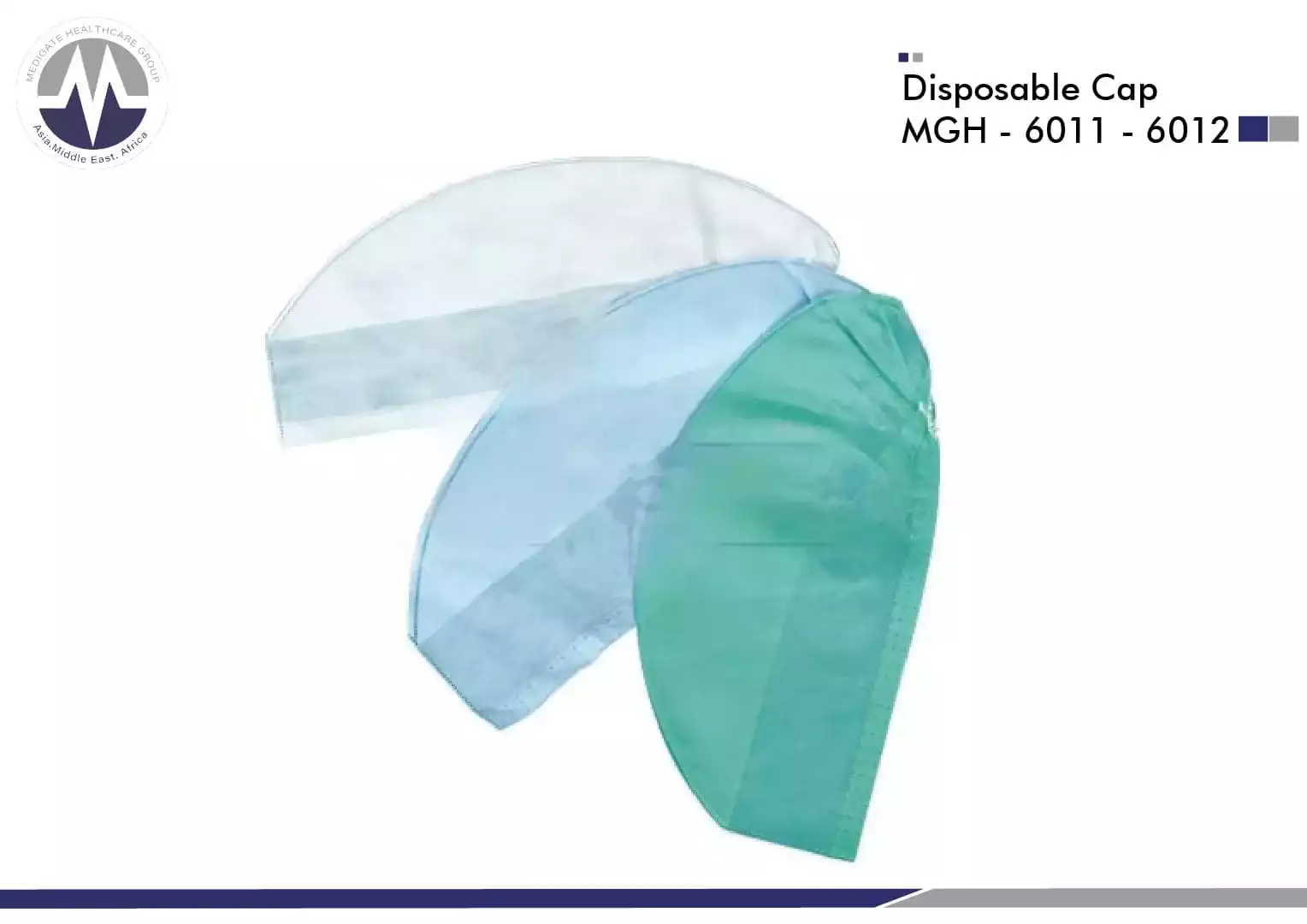 Disposable Cap
Manufactured from soft non-woven cloth. Specially designed to protect the patient against dropping of hair / dandruff of the doctors and other attending staff.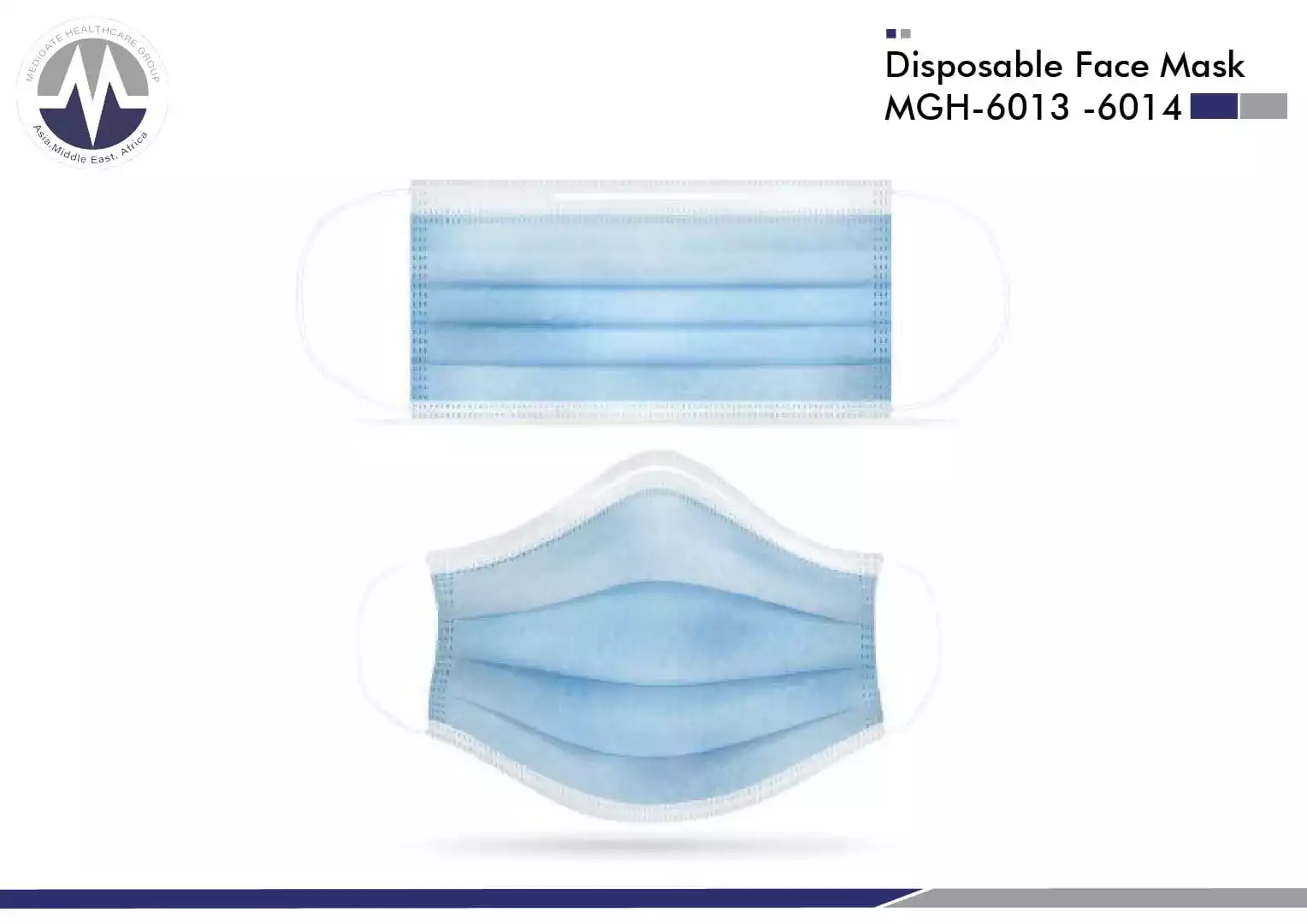 Disposable Face Mask
Manufactured from soft non-woven cloth. Double layer mask offering excellent bacterial filtration efficiency.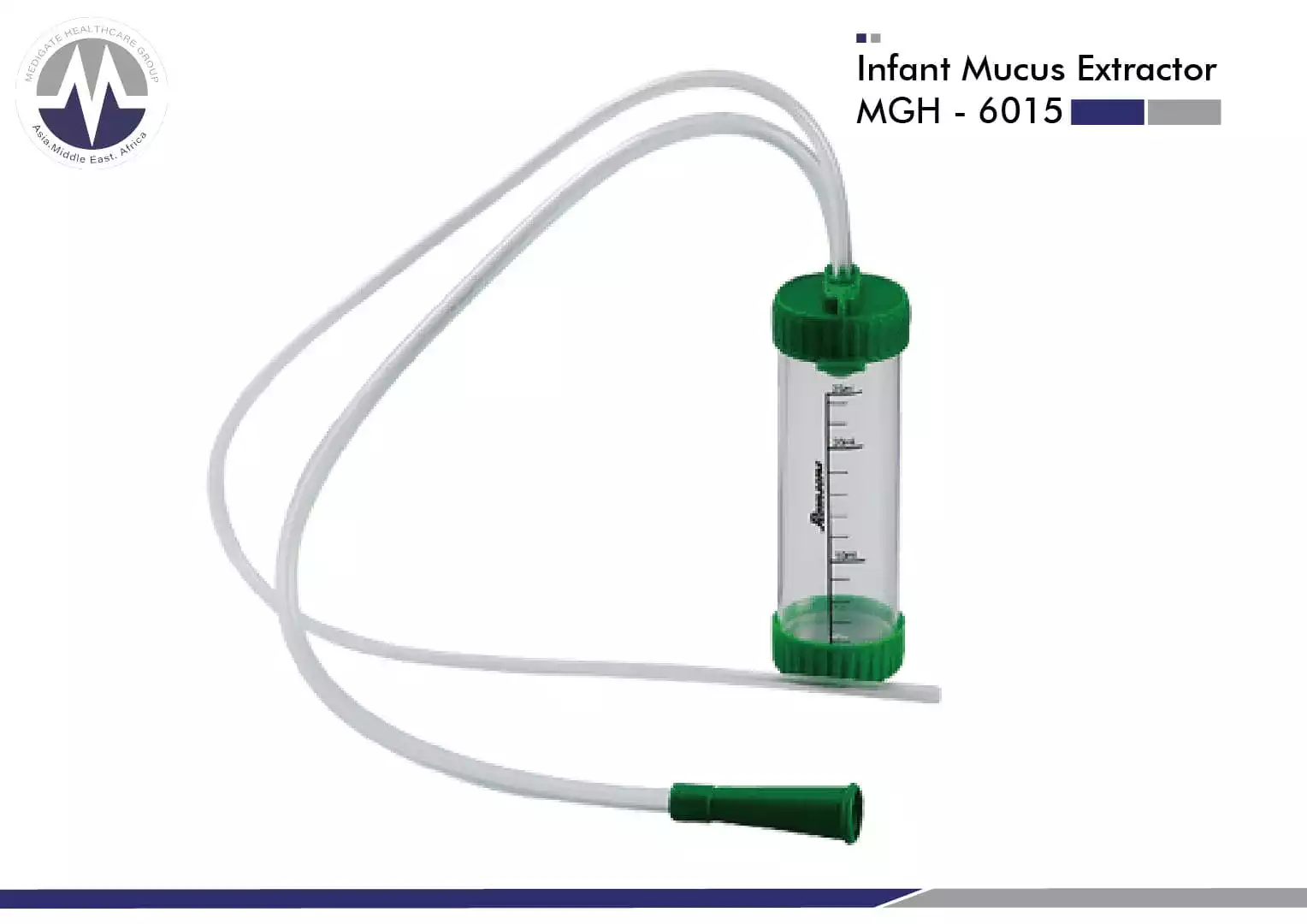 Infant Mucus Extractor
Specially designed for aspiration of secretion from Oropharynx in newly born babies to ensure free aspiration.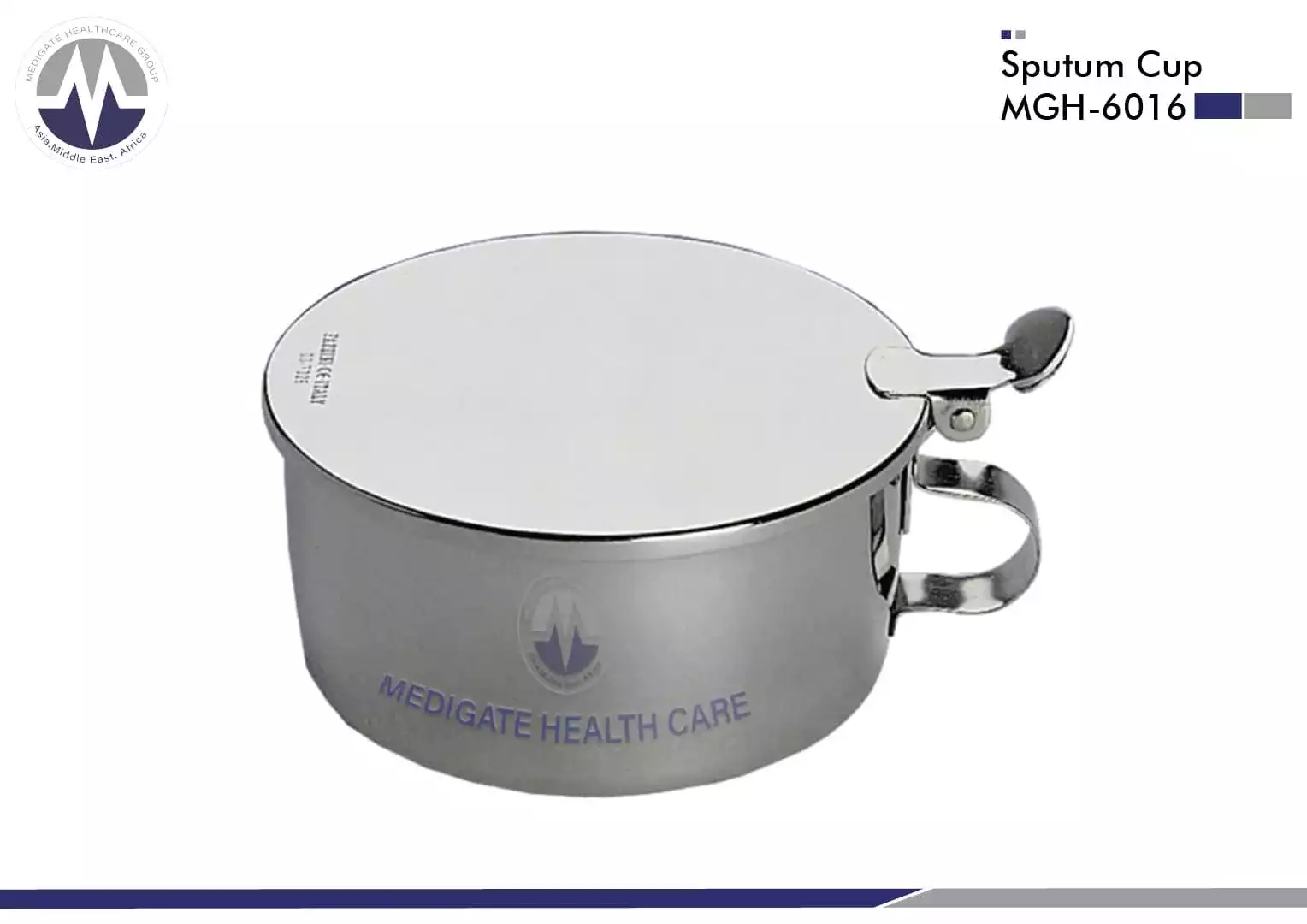 Sputum Cup
Made from Polypropylene. These cups can be alternatively used as urine, excrement or other specimen containers.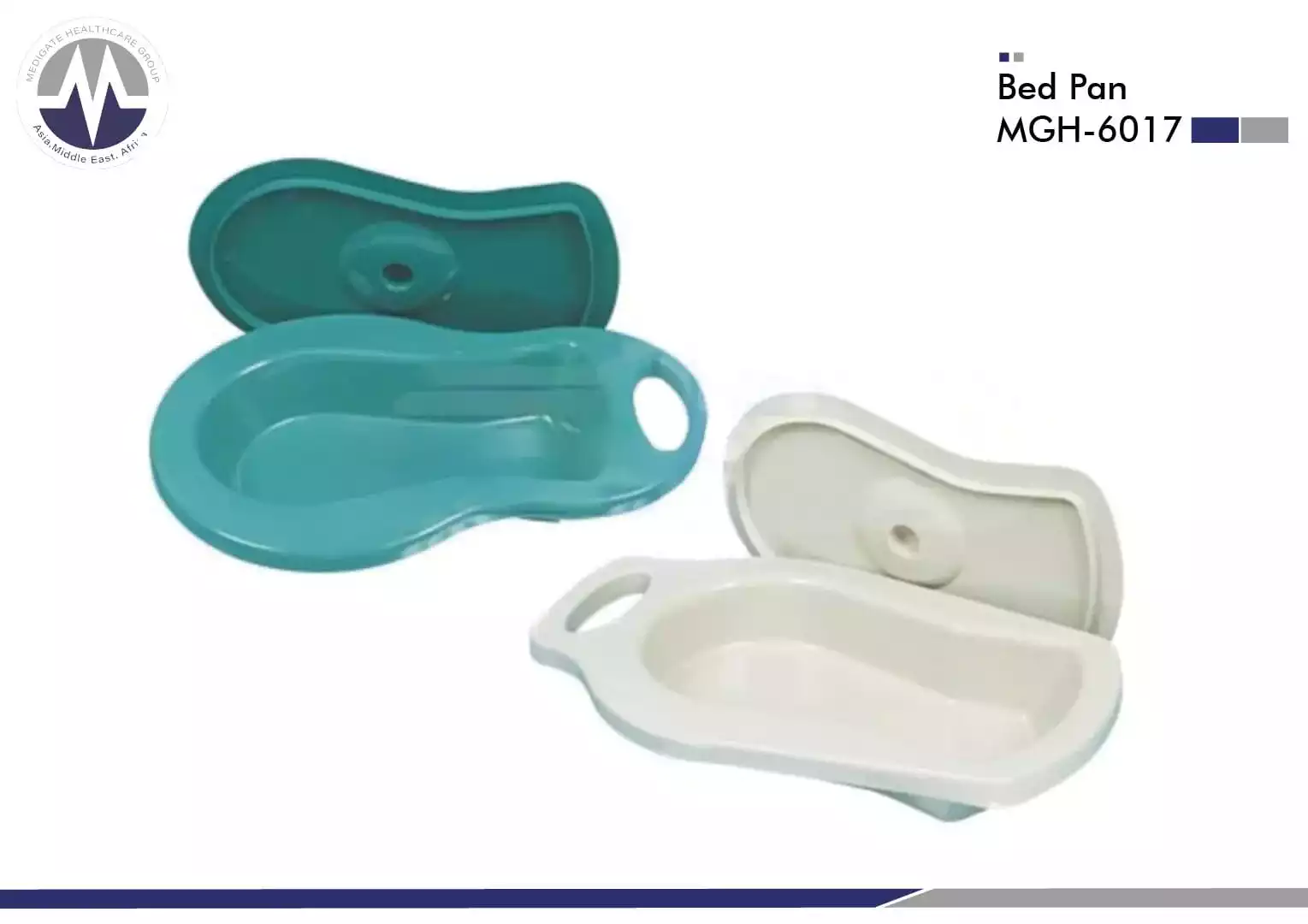 Bed Pan
The bedpan series comes in attractive designs made to be more comfortable and practical than traditional ones.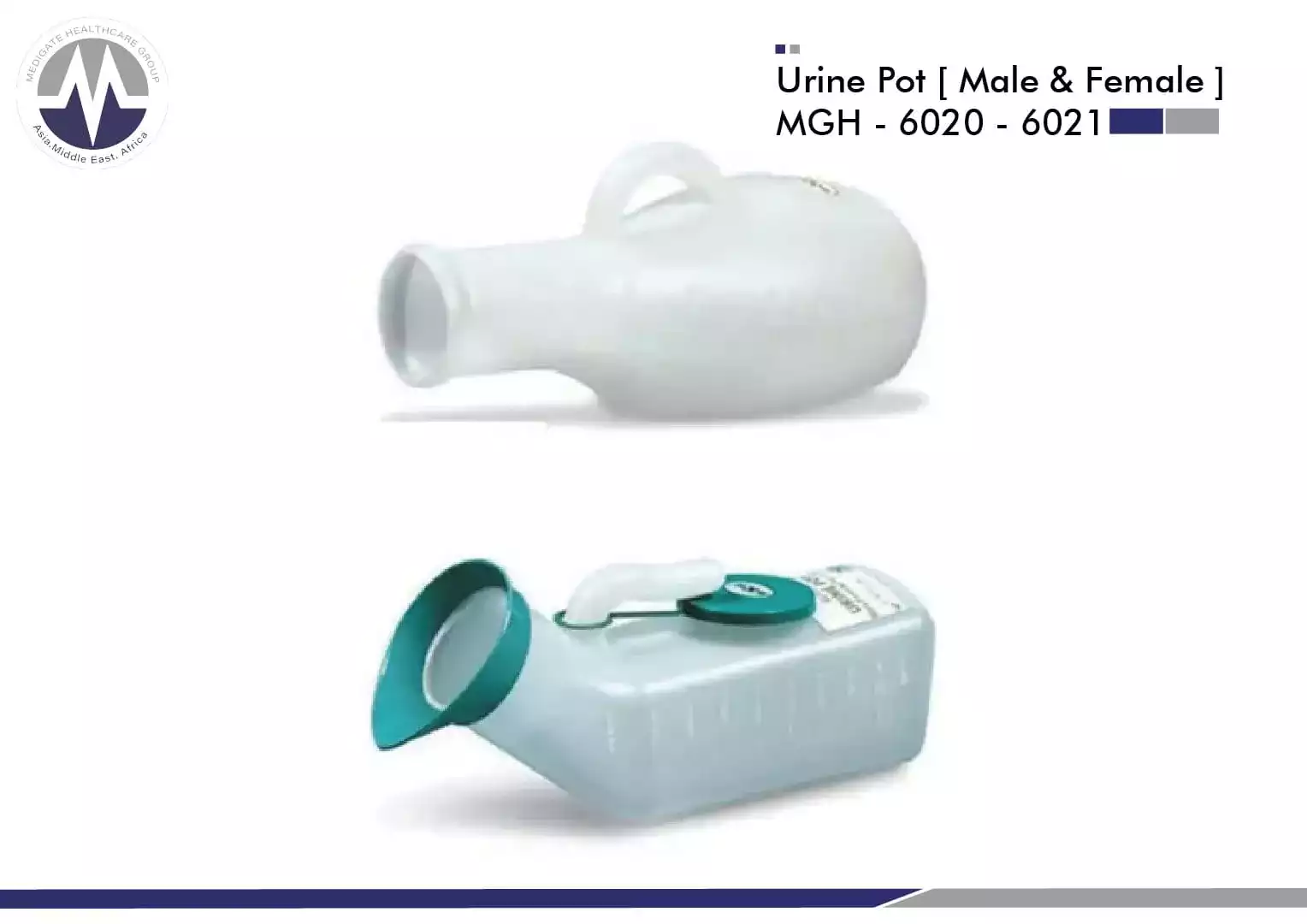 Urine Pot [ Male & Female ]
Easy fit cover for Hygiene and Odourless, Easy carry handle. Can be stored in standing or lying position.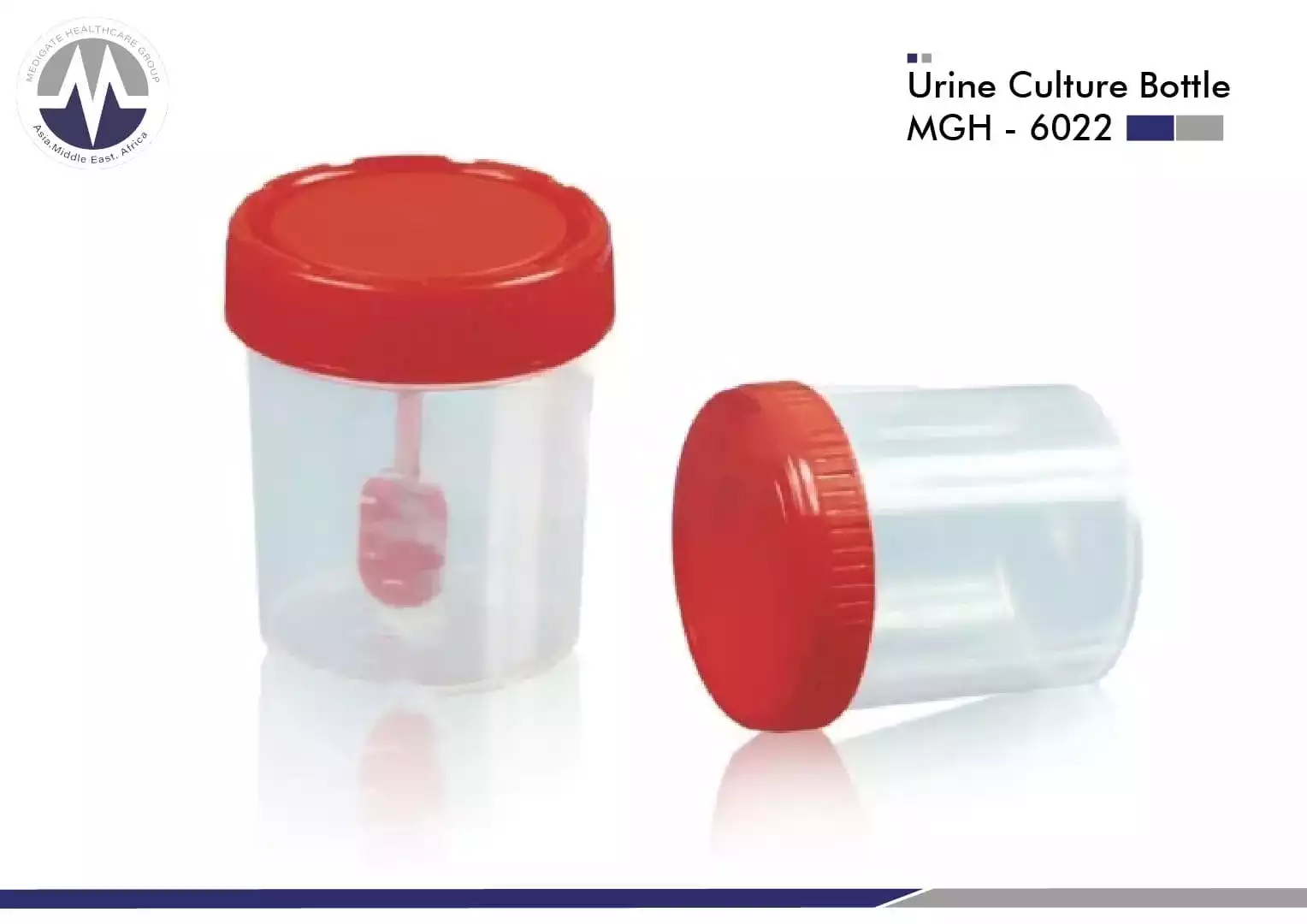 Urine Culture Bottle
Specially designed for collection of urine sample for culture test. Made from crystal clear plastic for clear viewing.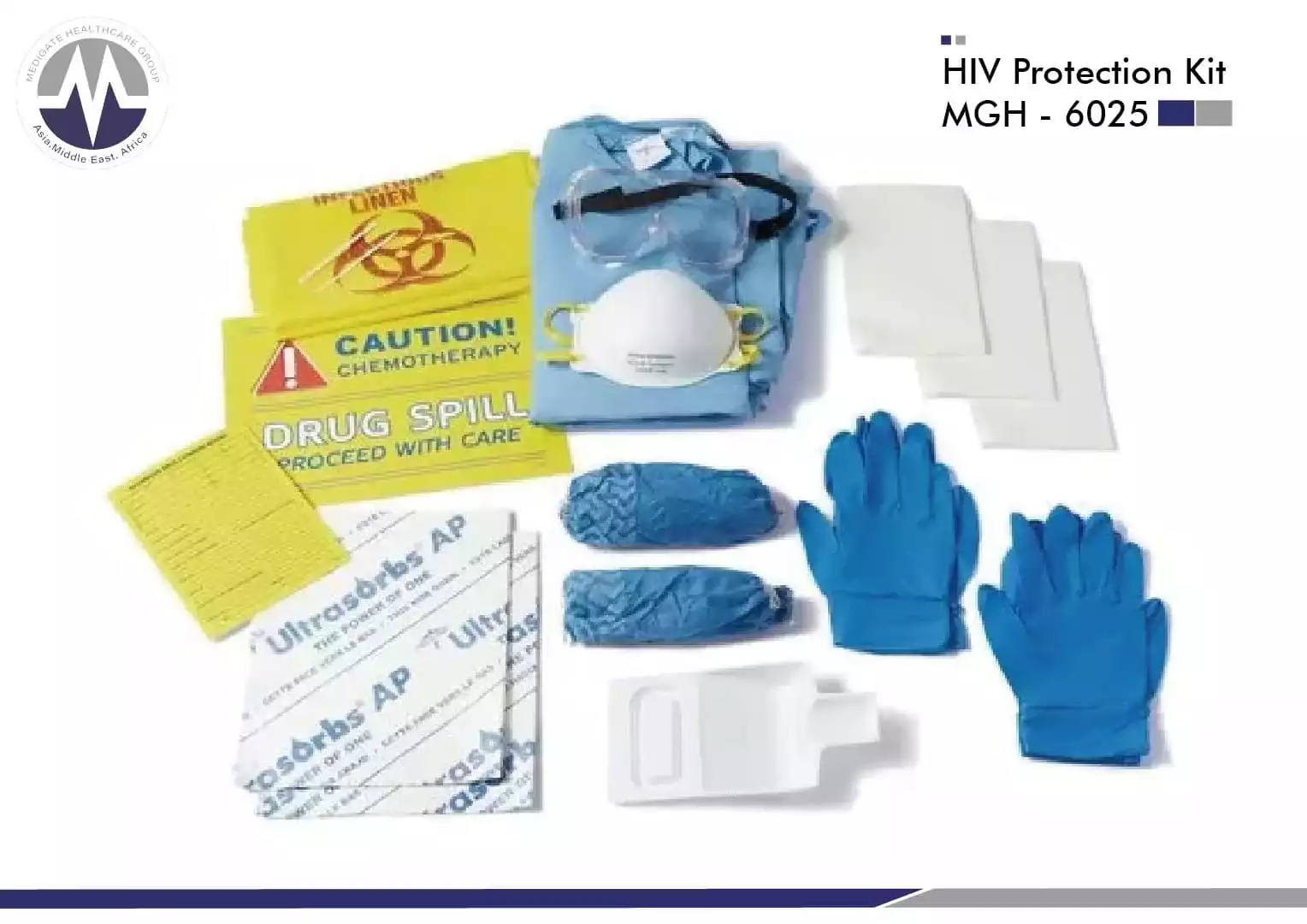 HIV Protection Kit
Proto Gown -1 Pc.Surgeon's Cap (with Bacterial Filter) -1 Pc. Shoe Legging (Knee Length) -1 Pair. Latex Gloves -1 Pair. Goggles -1 Pc. Face Mask -1 Pc.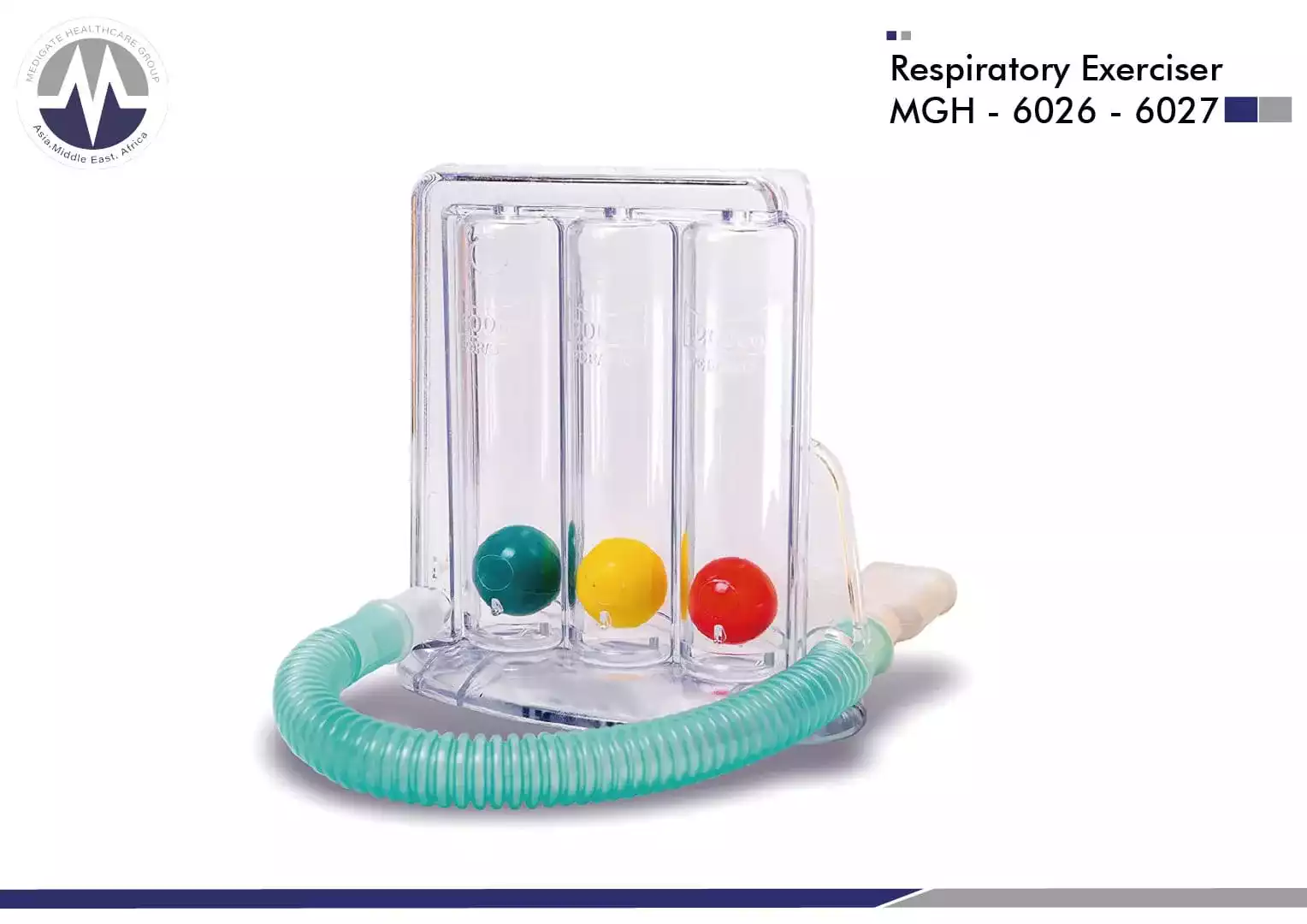 Respiratory Exerciser
Restores and maintains lung capacity in post operative patients by slow, synchronized deep breathing.