QUALITY & PROFESSIONALISM COMBINED IN HEALTHCARE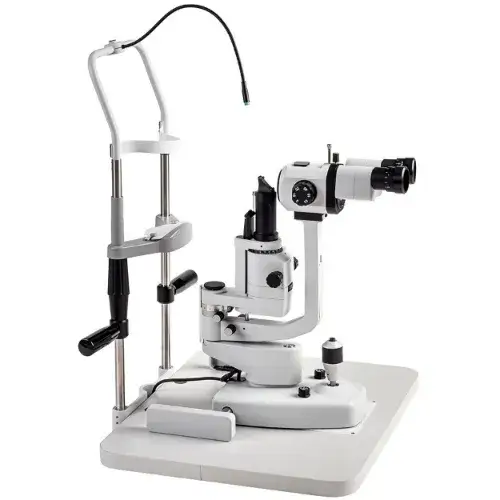 The slit lamp is indispensable for the detailed examination of virtually all tissues of the eye and some of its adnexa. It is routinely used for examination of the anterior segment, which includes the anterior vit reous and those structures that are anterior to it.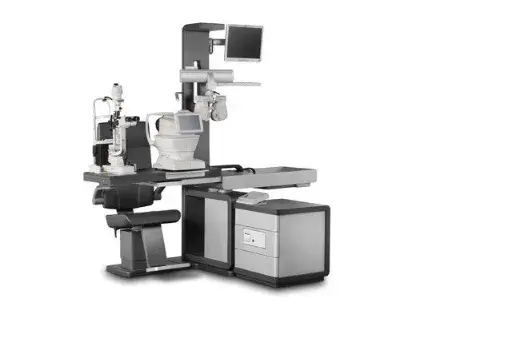 Opthalmic Examination Unit
The Ophthalmic Unit, together with other units produced by the prestigious company is a modern and efficient response to the needs of multidisciplinary institutions as well as private ophthalmology clinics with moderate capacity.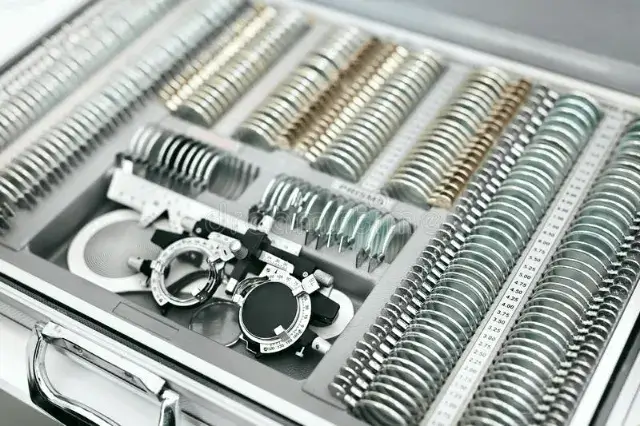 A trial lens set is a type of ophthalmology measuring instrument used in ophthalmology departments in hospitals and opticians to detect the refractive state and strabismus, or amblyopia and other visual functions of the human eye.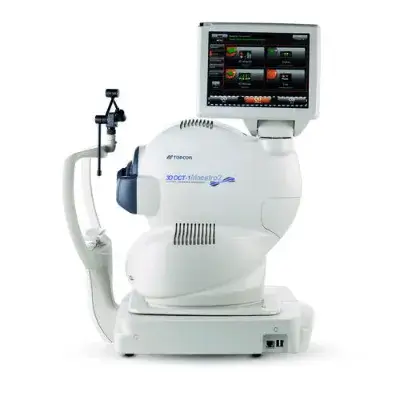 Fundus photography is used to inspect anomalies associated to diseases that affect the eye, and to monitor their progression. It is able to identify glaucoma and multiple sclerosis, as well as monitor disease processes such as macular degeneration, retinal neoplasms, choroid disturbances and diabetic retinopathy.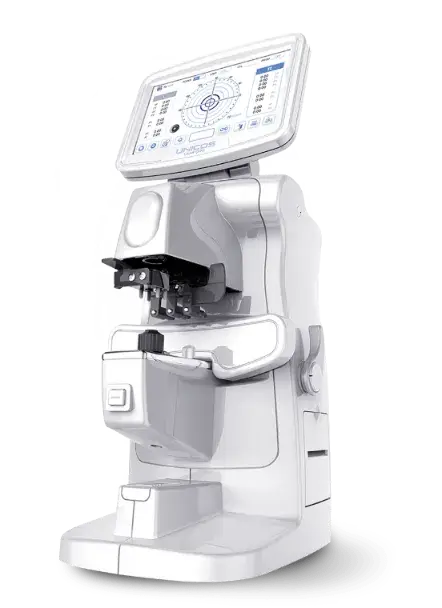 The AUTO LENSOMETER simplifies and modernizes lensometry. This high-tech lensmeter features auto detection of progressive lenses, an easy-to-replace lens marking unit, UV measurement, a PD measure that detects movement, a built-in printer, and so much more.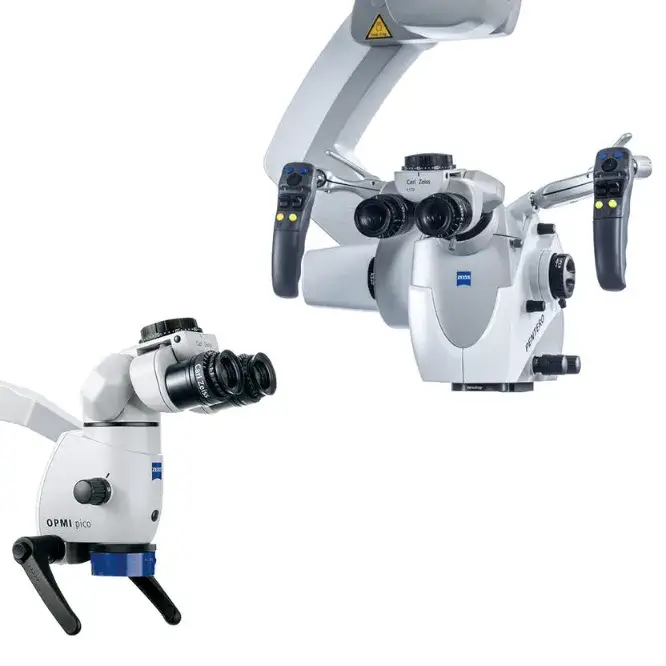 An operating microscope or surgical microscope is an optical microscope specifically designed to be used in a surgical setting, typically to perform microsurgery. … Additionally specialized microsurgical instruments may be required to make full use of the improved vision the microscope affords.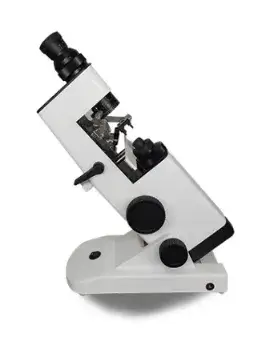 High and wide field eyepoint eyepiece
The newly designed eyepiece minimises shading effect. Thanks to easy conformation of internal scale and target observation as well as irritation free measurement.
Clear visualisation of internal axis scale
Clearly visible marking spots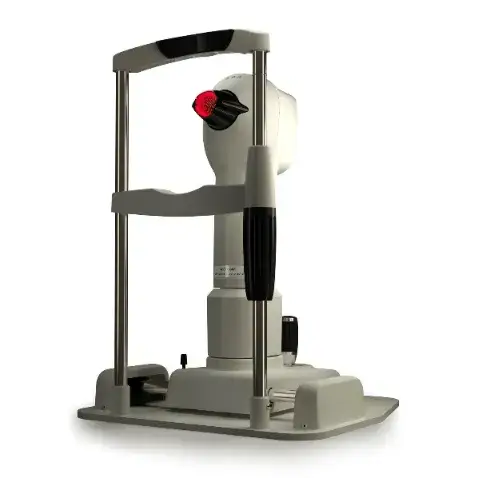 The Corneal Topographer is a renowned market leader in corneal topography, offering superior patient comfort and accuracy and the robust features that come from working in Studio integrated software environment. a computerised Video-Keratometer, using Placido rings to map the surface of the human cornea. The results of patient exams can be used to assist in contact lens fitting, refractive surgery, orthokeratology and general assessment of the cornea.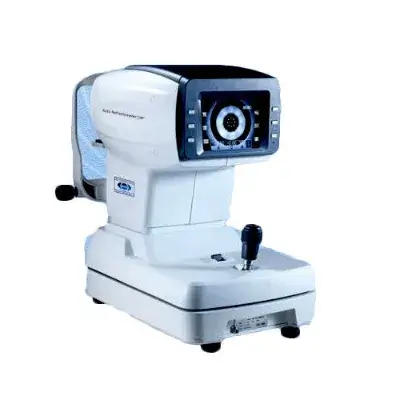 Four times the diagnostic capabilities in one-fourth the space. The all new 4-in-1 instrument combines the latest technology into one compact unit. A complete Auto Alignment system, combined with an Auto Refractometer, Keratometer, Non-Contact Tonometer and Pachymeter.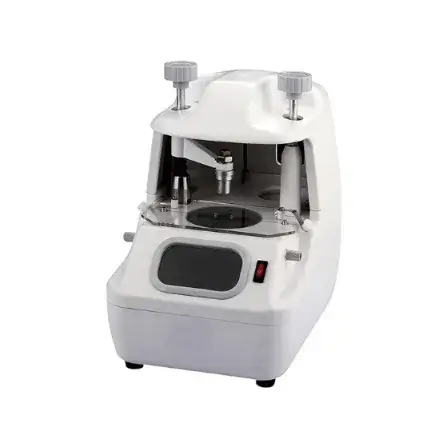 The Lens Blocker is upgraged with battery-powered LED light source. It has twin-arm type for both blocking and marking lenses as well as single-arm type only for blocking lenses.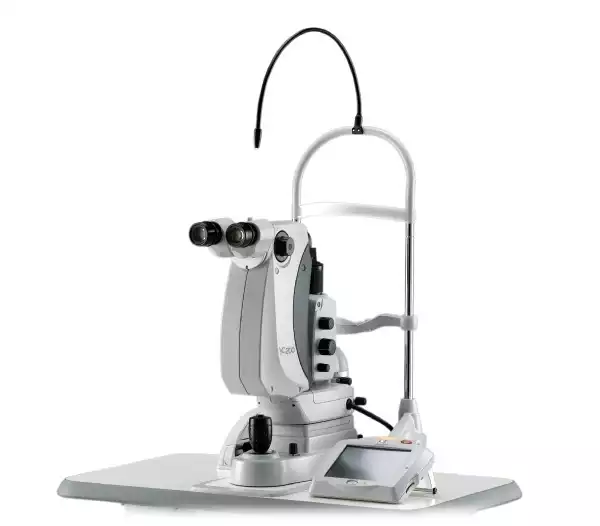 OPTHALMIC YAG AND SLT LASER SYSTEM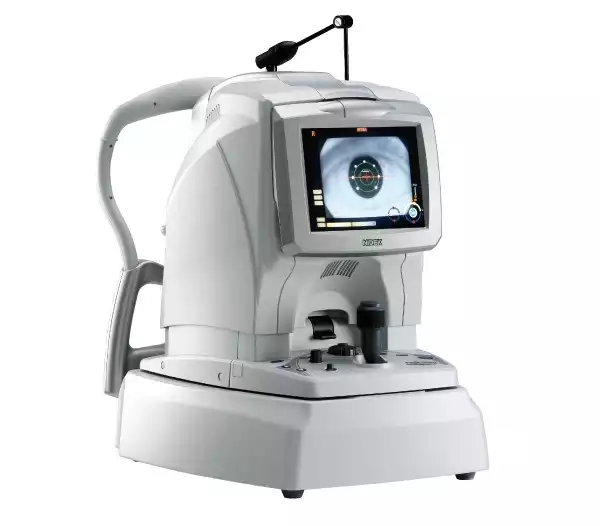 OPTICAL COHERENCE TOMOGRAPHY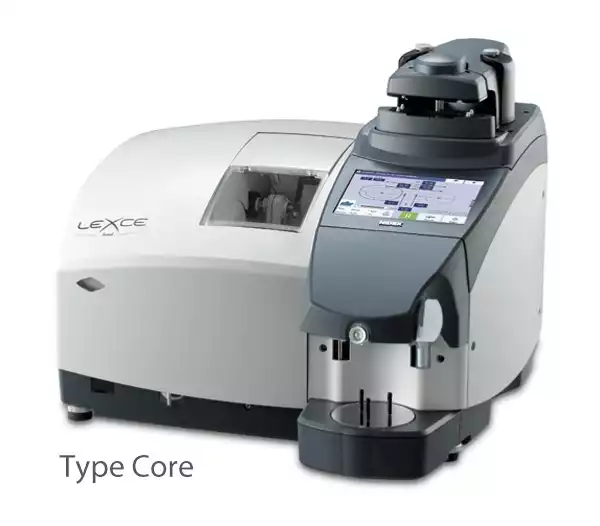 PATTERNLESS EDGER LEXCE TREND
TABLETOP REFRACTION SYSTEM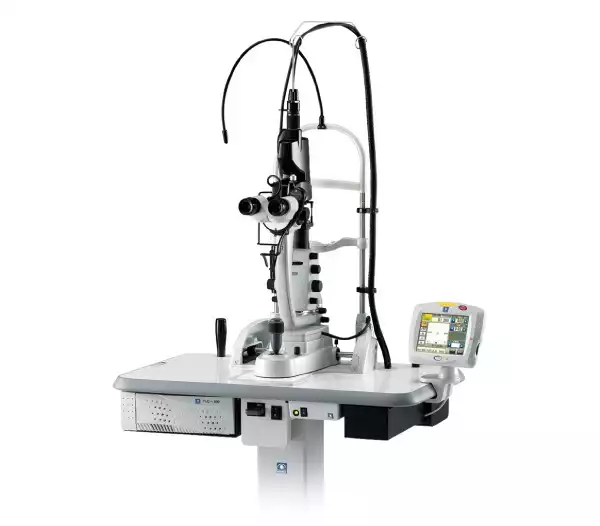 YELLOW SCAN LASER PHOTOCOAGULATOR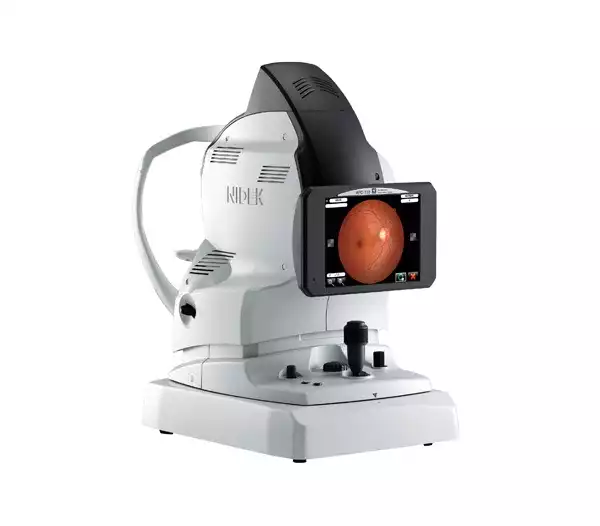 NON MYDRIATIC AUTO FUNDUS CAMERA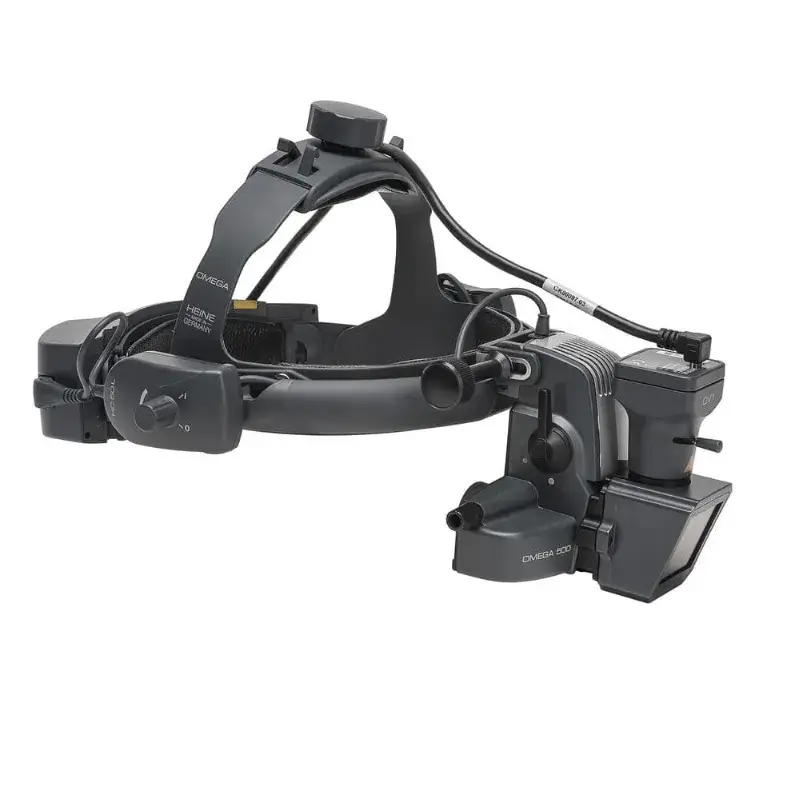 Direct / Indirect Opthalmoscope