Disposable Medical Syringes
Disposable Medical Syringes
Medicine injection syringes are often used in combination with injection needles or other medical equipment. The purpose of hospital syringe is to extract fluid and inject it into the human body. Disposable injection syringe is typically constructed of plastic and consists of a barrel with scales, plunger, gasket and injection needle.
Different Types of Disposable Needles
Medigate has a comprehensive range of Color-Coded, Latex Free Polycarbonate Syringes. High transparency barrels with a secure Luer-lock tip are available in 1ml, 3ml, 6ml, 10ml, 20ml and 30ml.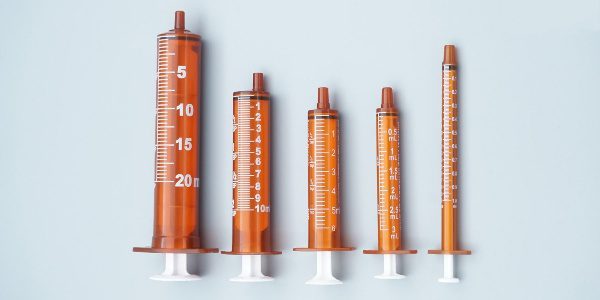 The amber oral syringe ensures protection for photosensitive medication.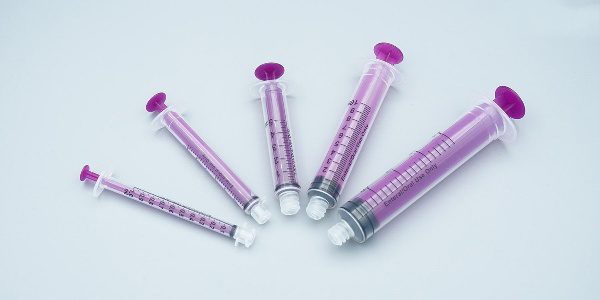 Safety needle helps to ensure that the hand of the user is safe behind the needle and can be used with one hand. The grip plate in the safety needle makes the injection much easier.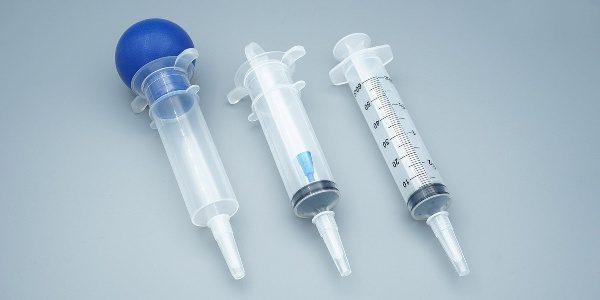 The irrigation syringe is used to clean wounds (removing dirt and debris without touching the wound), get them ready for treatment or bandaging and sped up the resume of the hurt place. Now, there exist many kings of irrigation syringes, such as curved tip irrigation syringes, dental irrigation syringes, oral irrigator syringe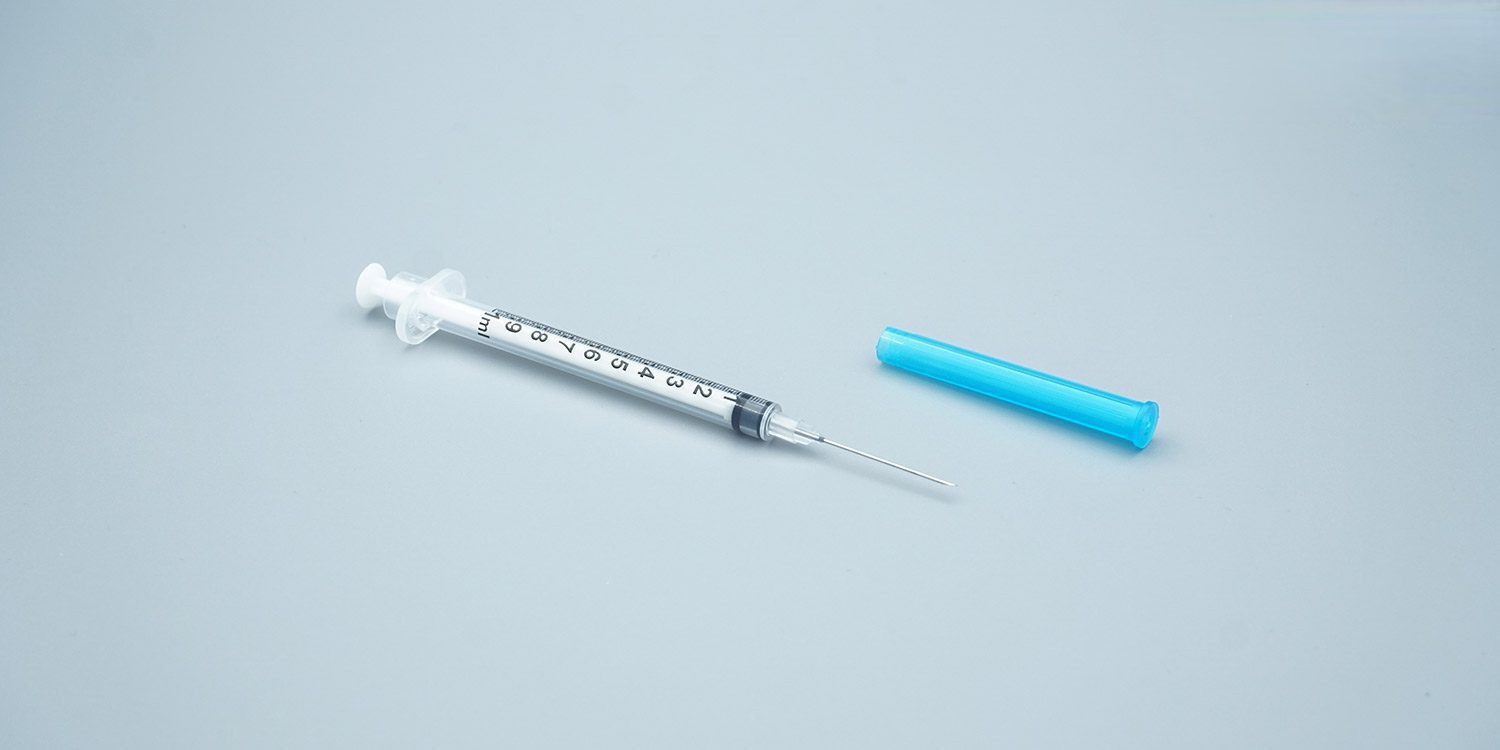 Medigate has strict requirements on key technology and quality control, we are experts concerning filling, sealing, inspecting, and conducting testing that is specific to the primary packaging. This is why we are so confident in our preloaded syringes. Now, there exist many kinds of pfs syringes, including prefilled flu vaccine syringes and prefilled saline flush syringes.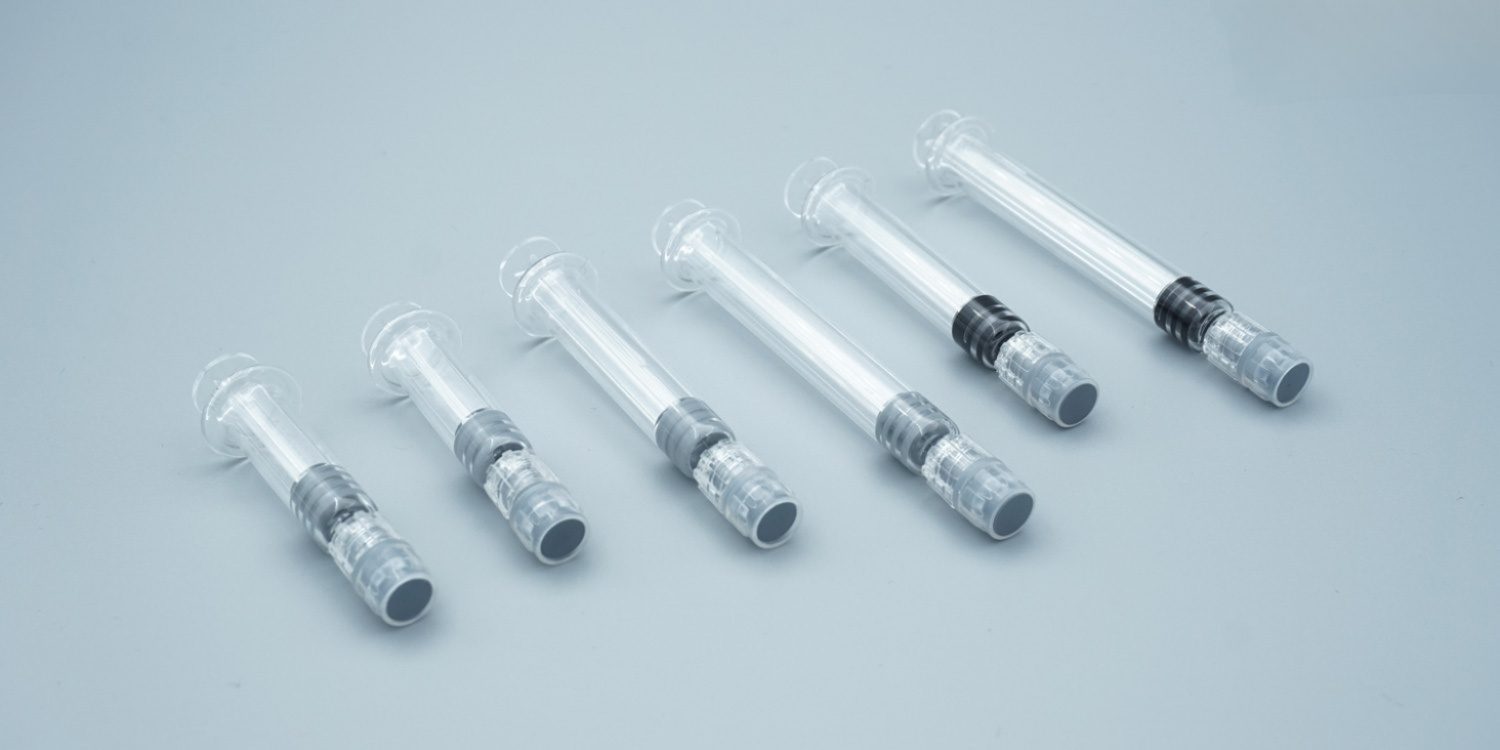 The tuberculin syringe, or called tb syringe, has a clear and detailed scale, which can accurately measure and deliver a specific dose of medicine. Tuberculin syringes are often used for tuberculosis testing or "TB testing". Tb syringe with a needle can be used for medicines, vaccines, or other substances' subcutaneous or intradermal injections.